Book Your Event at Stetson Law
With locations in Gulfport and Tampa, Stetson Law is the perfect venue for your next event.
Gulfport Campus
We have a beautiful, Mediterranean Revival-style campus on 21 acres of lush tropical landscape just minutes from Florida's Gulf Coast beaches.The Gulfport campus was originally built as a 1920s luxury resort modeled after a Spanish walled settlement. Today, the magnificent Plaza Mayor Courtyard serves as a beautiful meeting place with palms, bamboo, jacaranda and hibiscus around the perimeter. The Banyan Tree Courtyard provides a stately entrance on the south side of campus with elegant brick pavers and towering, majestic banyan trees bringing shade. The Great Hall boasts a large, imposing fireplace and arched alcoves.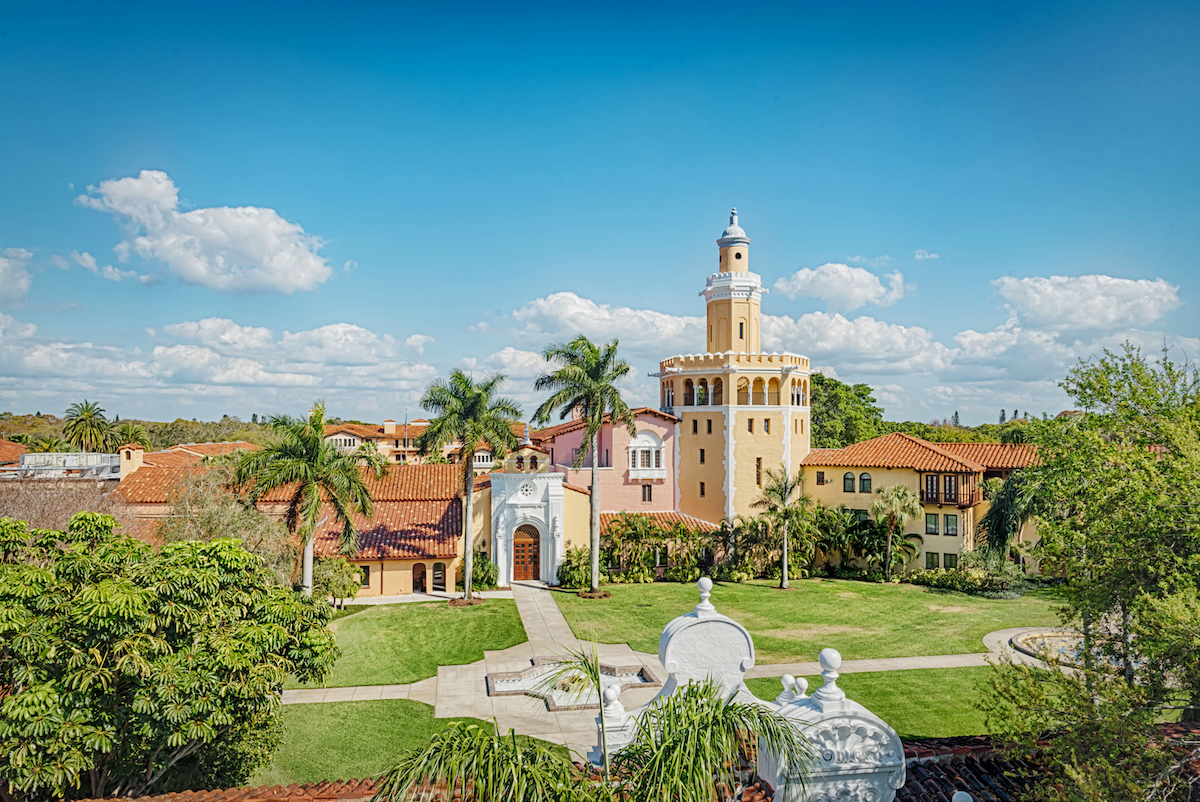 Event Spaces in Gulfport

Plaza Mayor Courtyard
Features beautiful fountains with palms, bamboo, jacaranda and hibiscus around the perimeter.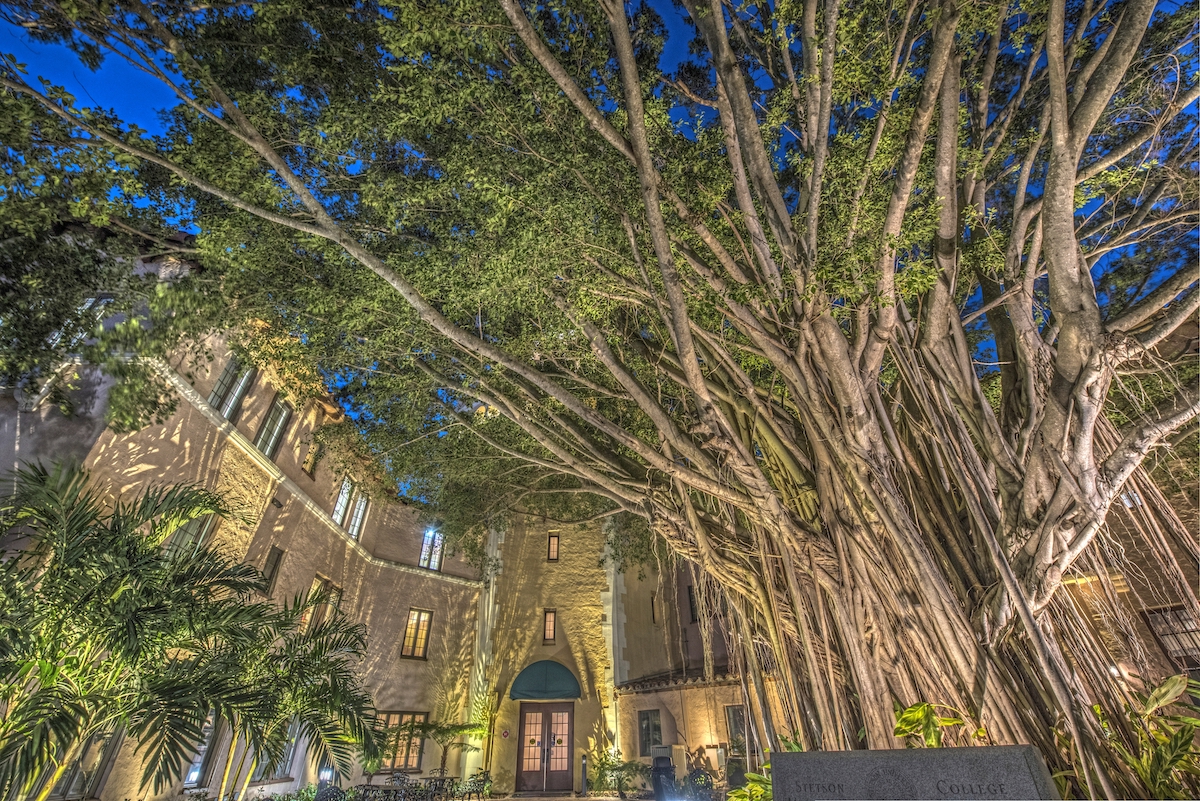 Banyan Courtyard
This elegant space with majestic banyan trees is used for special events year round.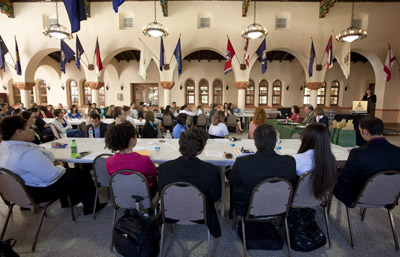 The Great Hall
The main event space at Stetson Law, measuring 48 feet by 96 feet.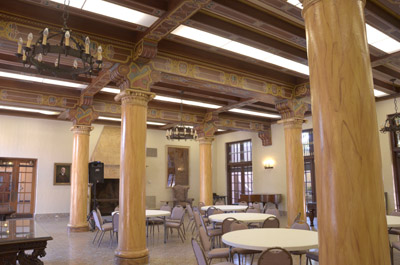 Mann Lounge
Measures 48 by 85 feet and features a 16-foot ceiling, fireplace, and two historic Talaveras vases.
Tampa Law Center
Located at the gateway to downtown Tampa along the Hillsborough River, the Tampa Law Center is a three-story, 73,500-square-foot building reflects the same Mediterranean-Revival architecture of Stetson's Gulfport campus. Our Tampa location features high-tech meeting and training facilities with state of the art classrooms and courtrooms. Free parking and a superb staff complement this ideal meeting location.
Event Spaces in Tampa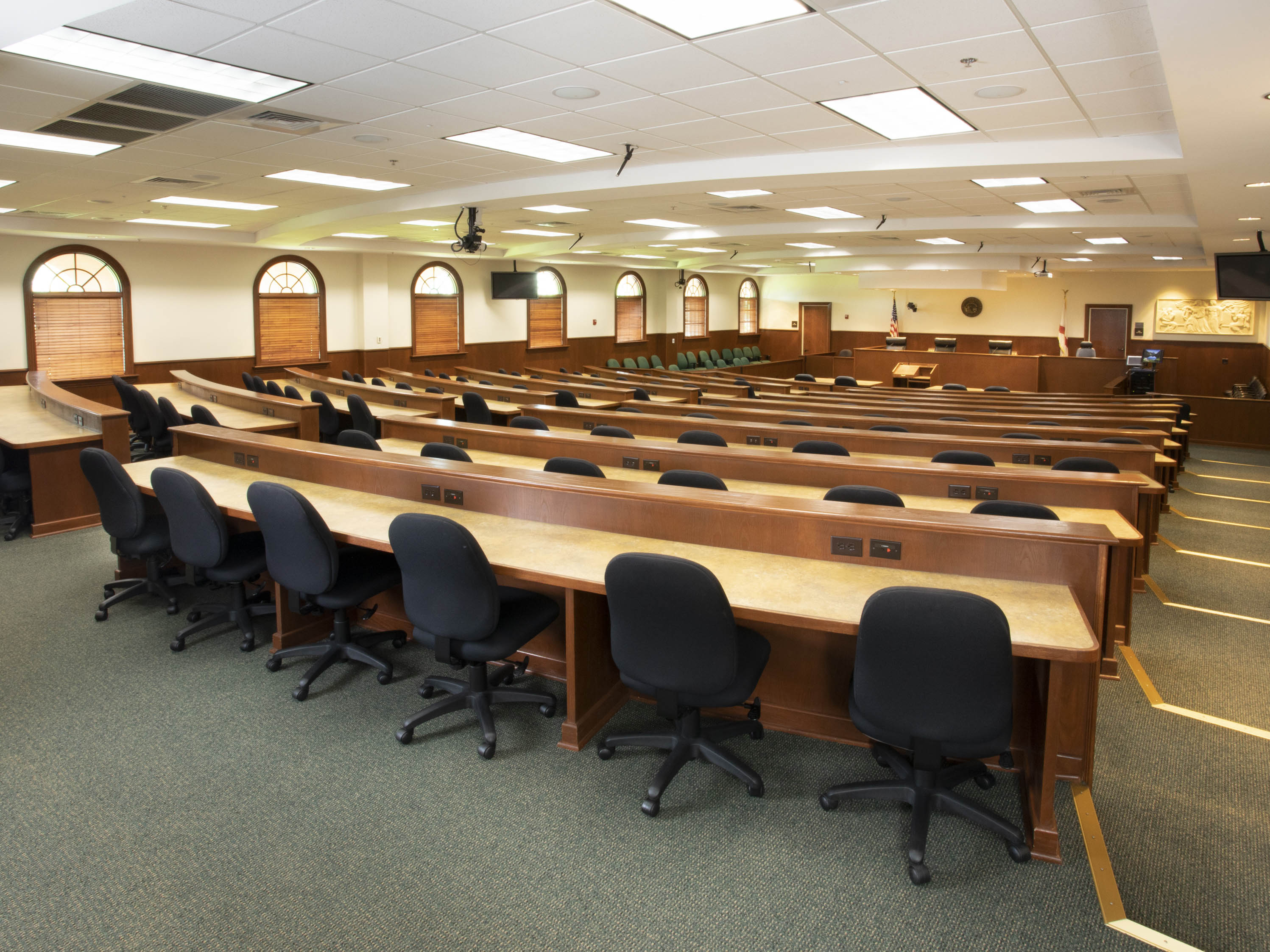 Smith Courtroom
Amenities include:
Seating for 120 people
Drop-down screen
Projector
Four plasma screens
Podium
Microphones
and video recording capability
---
First Floor Classrooms - 135 and 136
Amenities include:
Drop-down screen
Projector
Electrical outlets at all tables
Podium with microphone and video recording capability
Seating for 74 in each, classroom style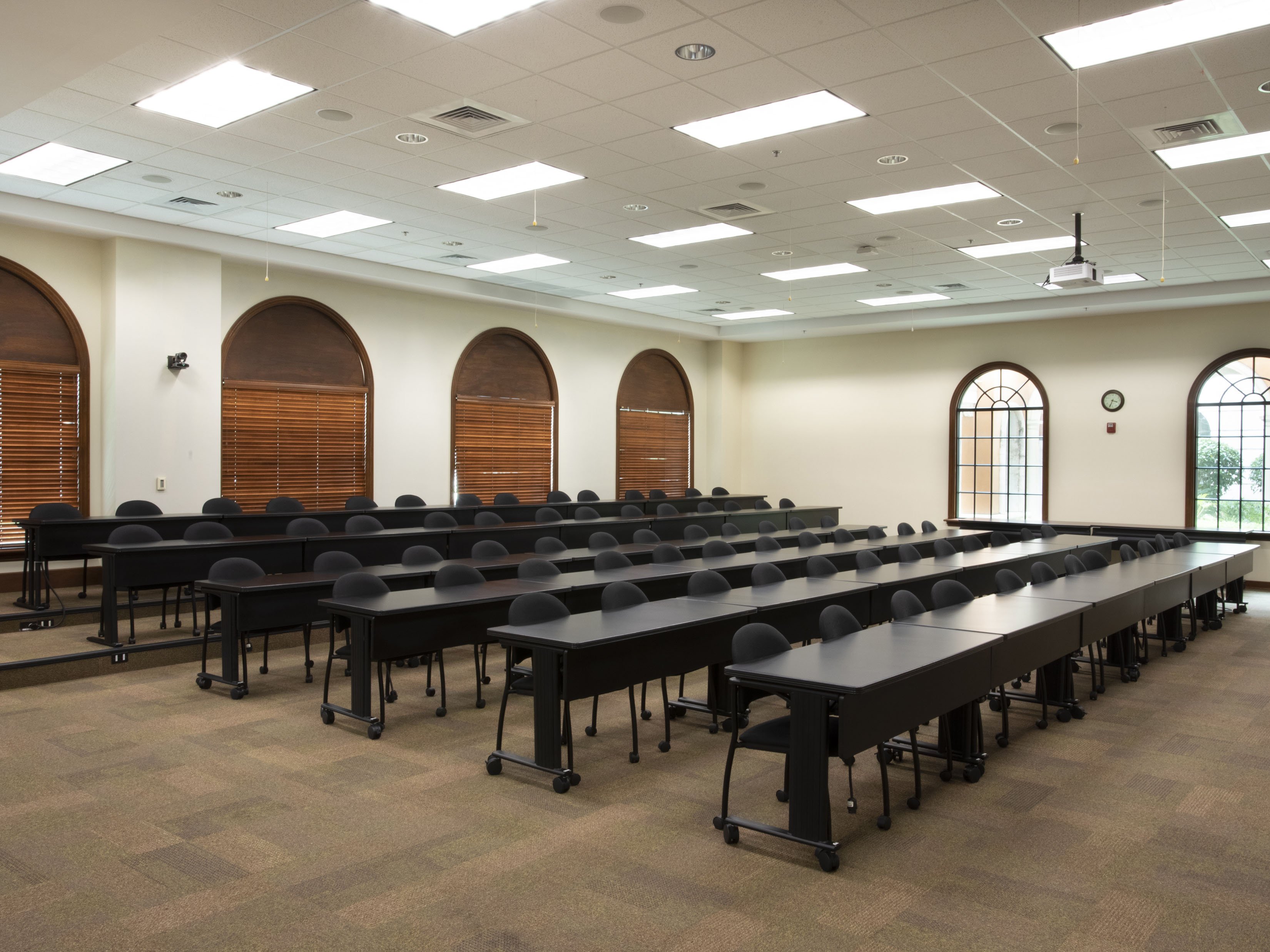 ---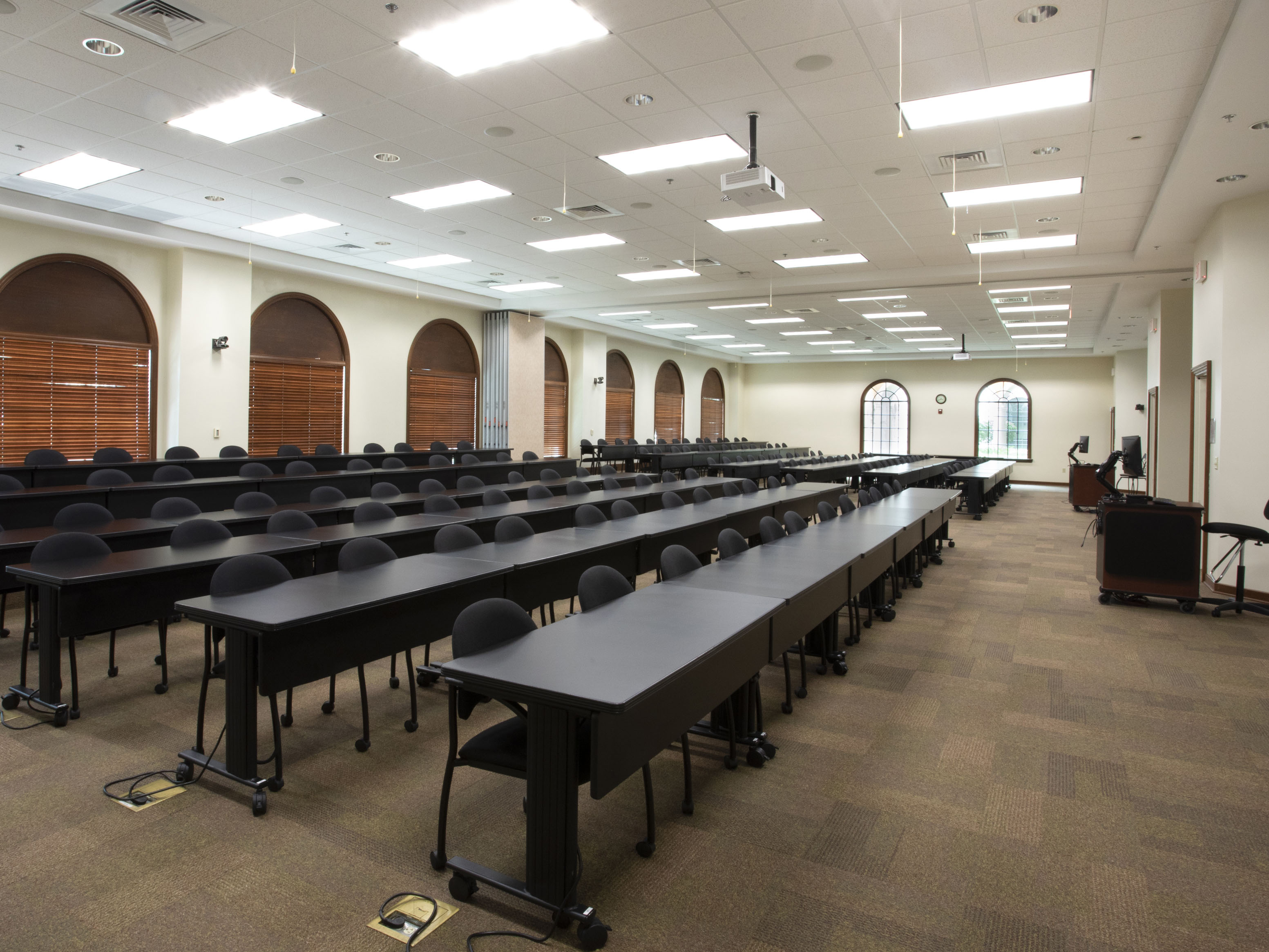 Classroom 135 and 136 combined
Airwall opens between the two classrooms to create one large space.
Optional partition wall available to create one large meeting room, totaling 150 seats classroom style.
---
2nd Floor Courtroom
Drop-down screen
Projector
Podium with microphone
Video recording capability
Seating for 20 classroom style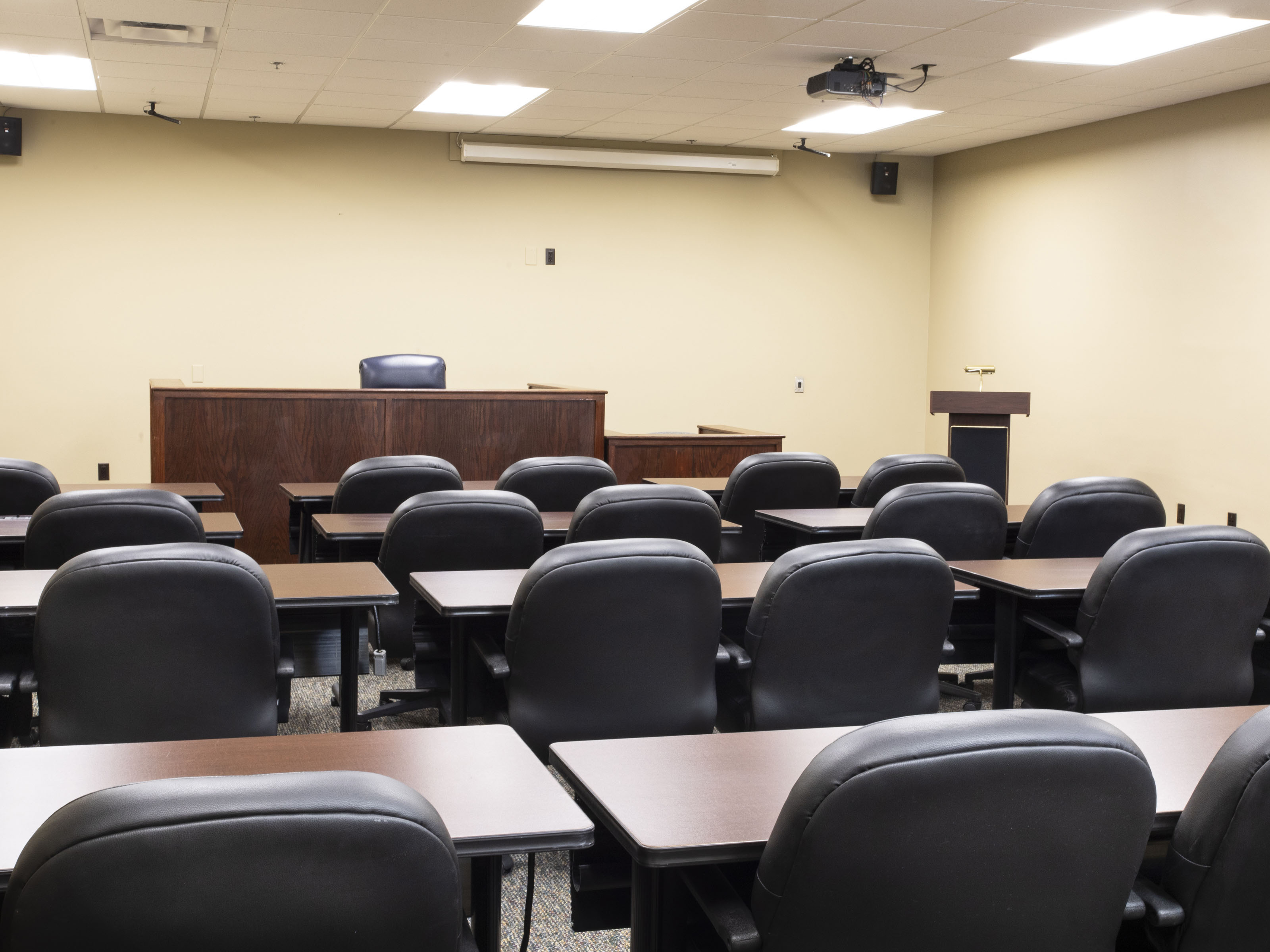 ---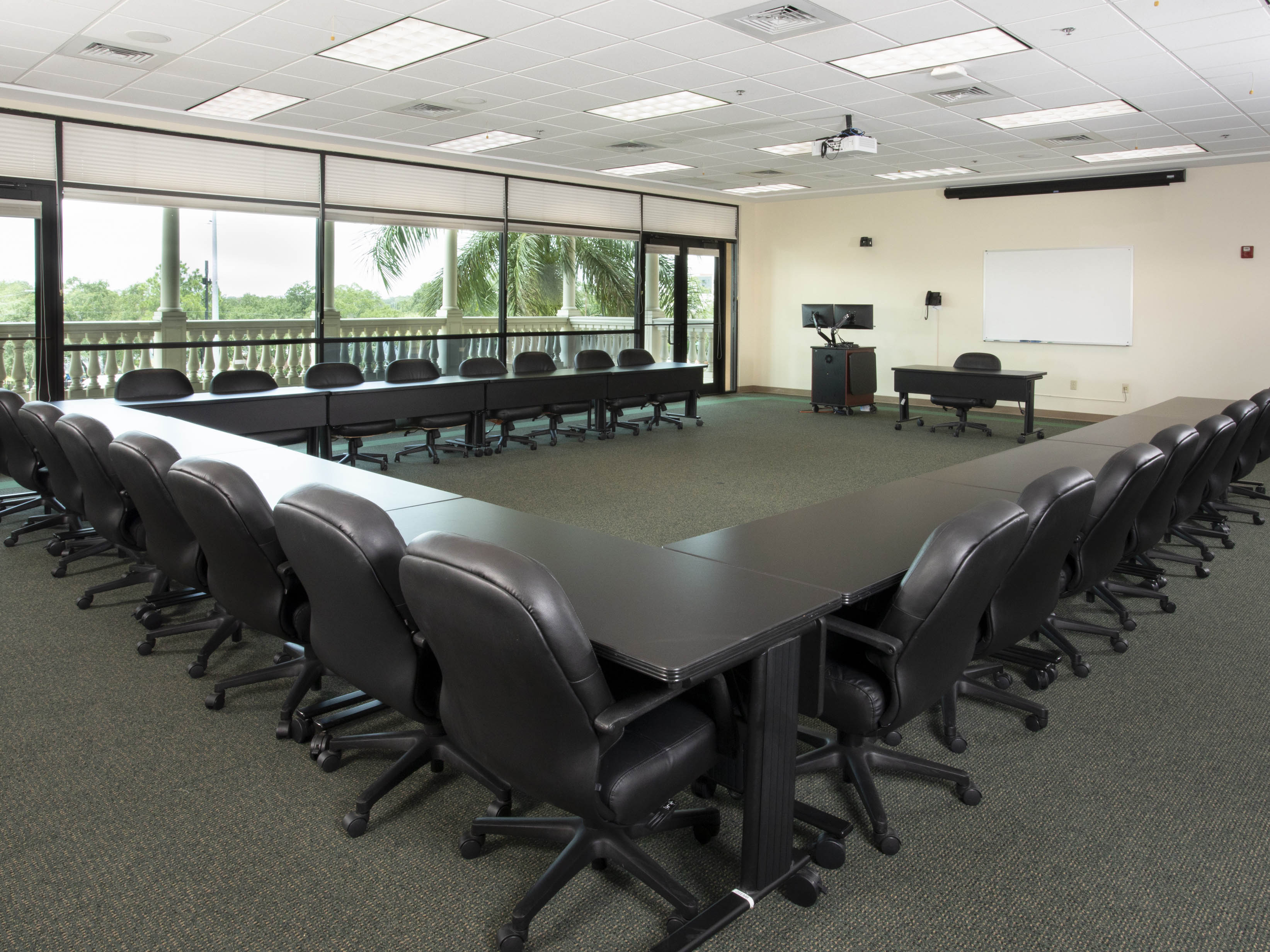 2nd Floor Seminar Room and Balcony
Drop-down screen
Projector
Podium with microphone
Video recording capability
Seats the following:
Classroom: 40
U-Shape: 30
Hollow Square: 40
Banquet: 8 round tables with 10 chairs
---
2nd Floor Conference Room
Seating for 6 boardroom style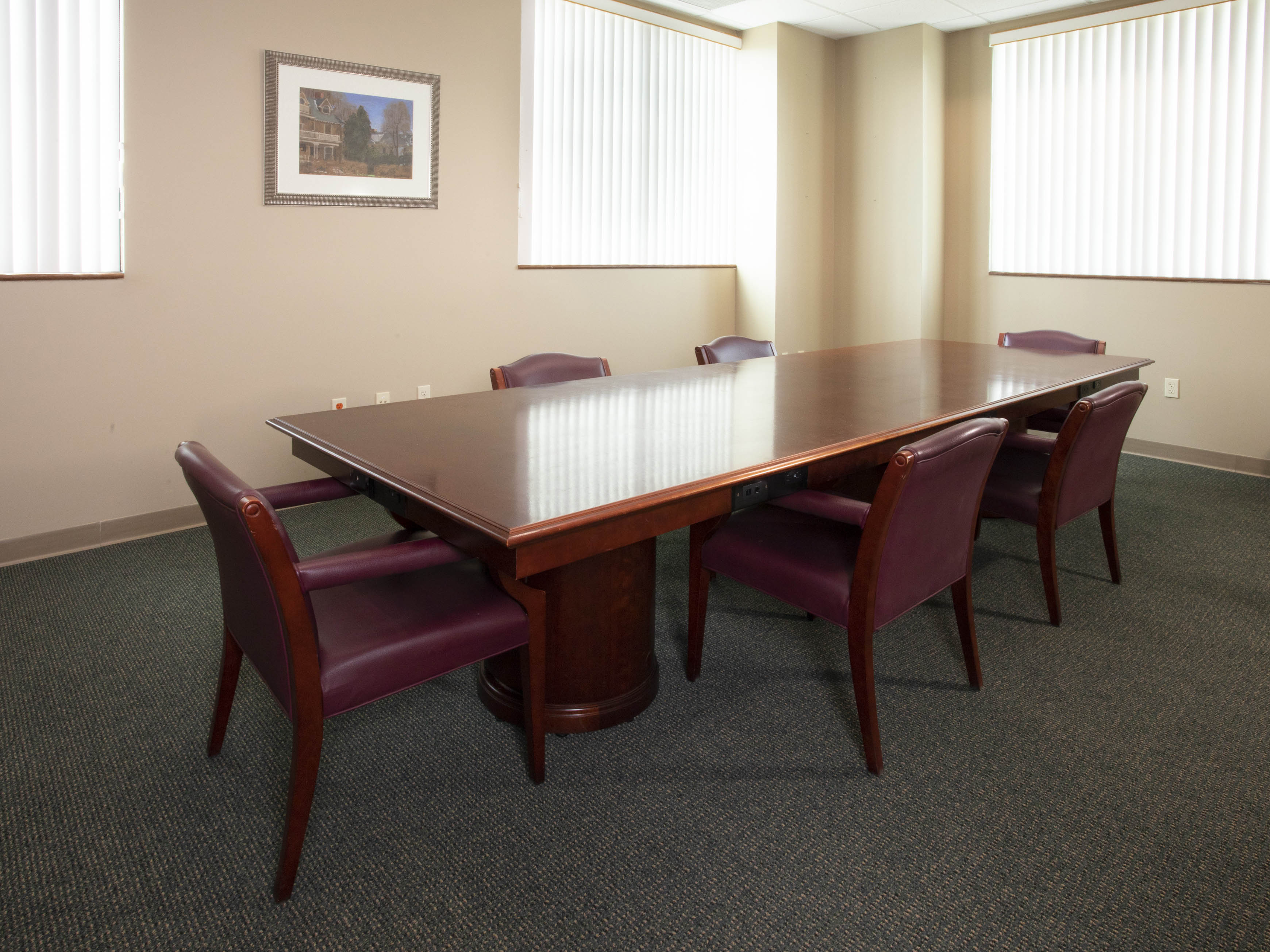 ---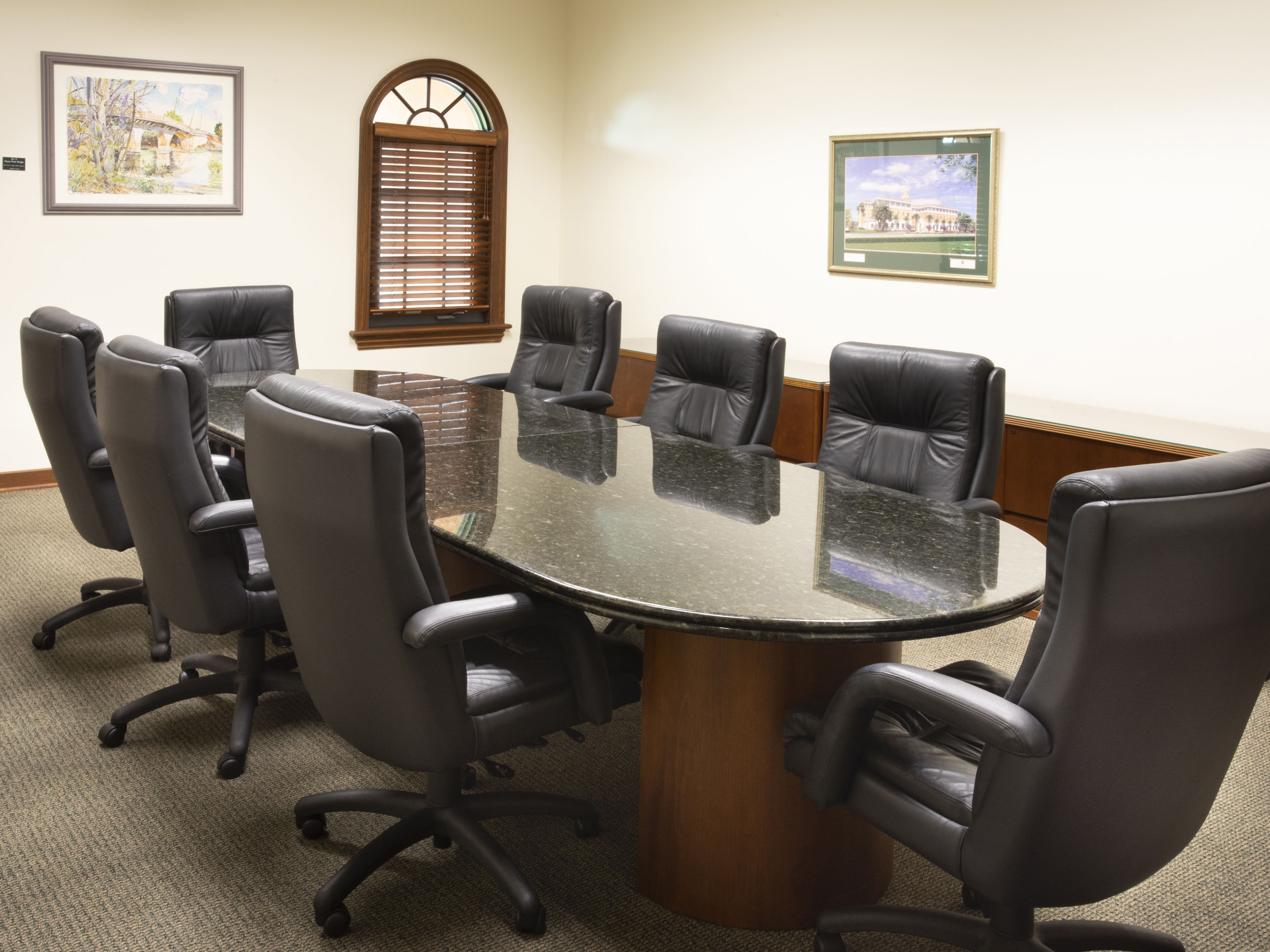 Administrative Conference Room (1st floor)
Seating for 8 to 10 boardroom style
---
Vause Atrium (1st floor)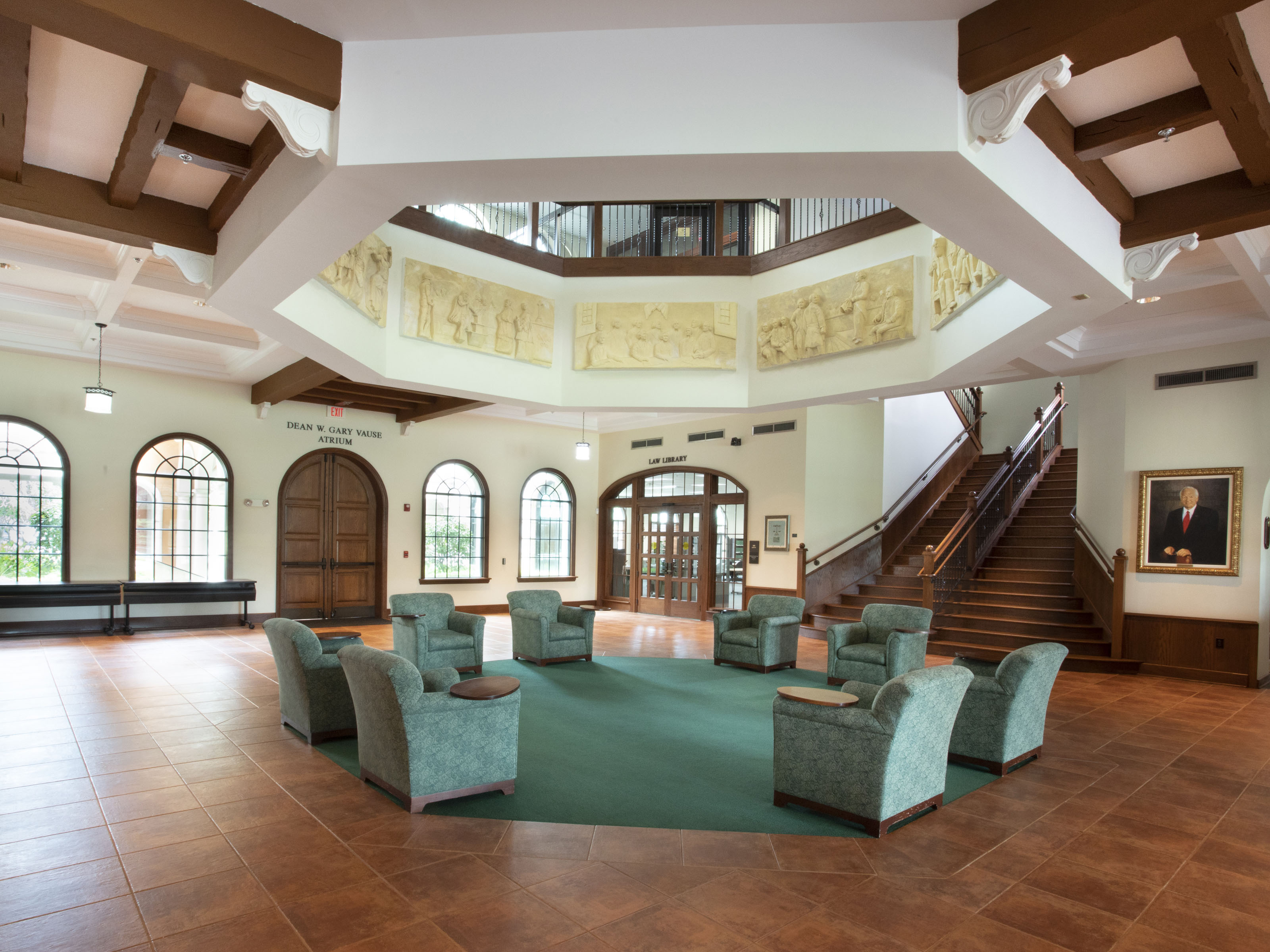 ---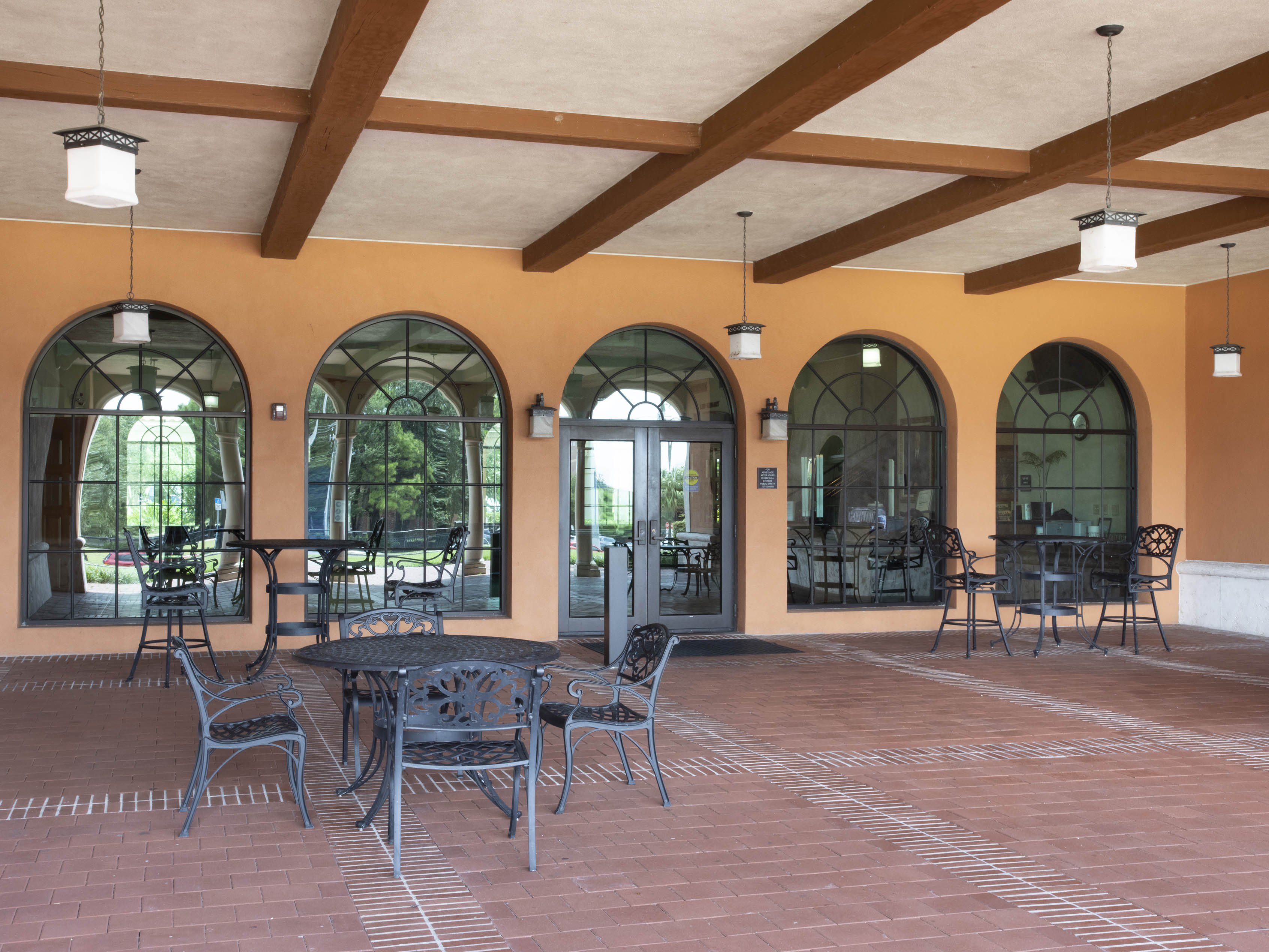 Breezeway
---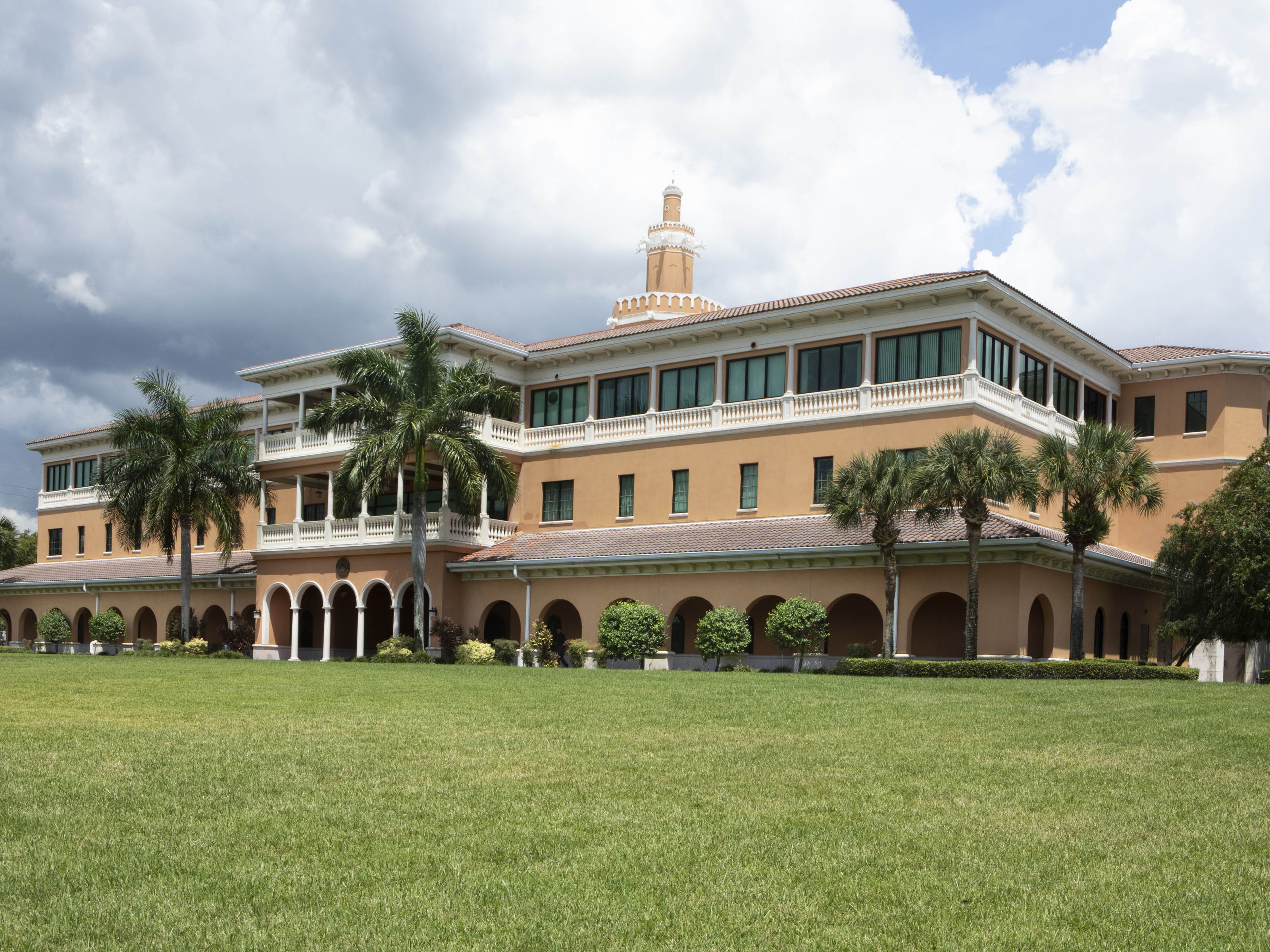 South and North Lawn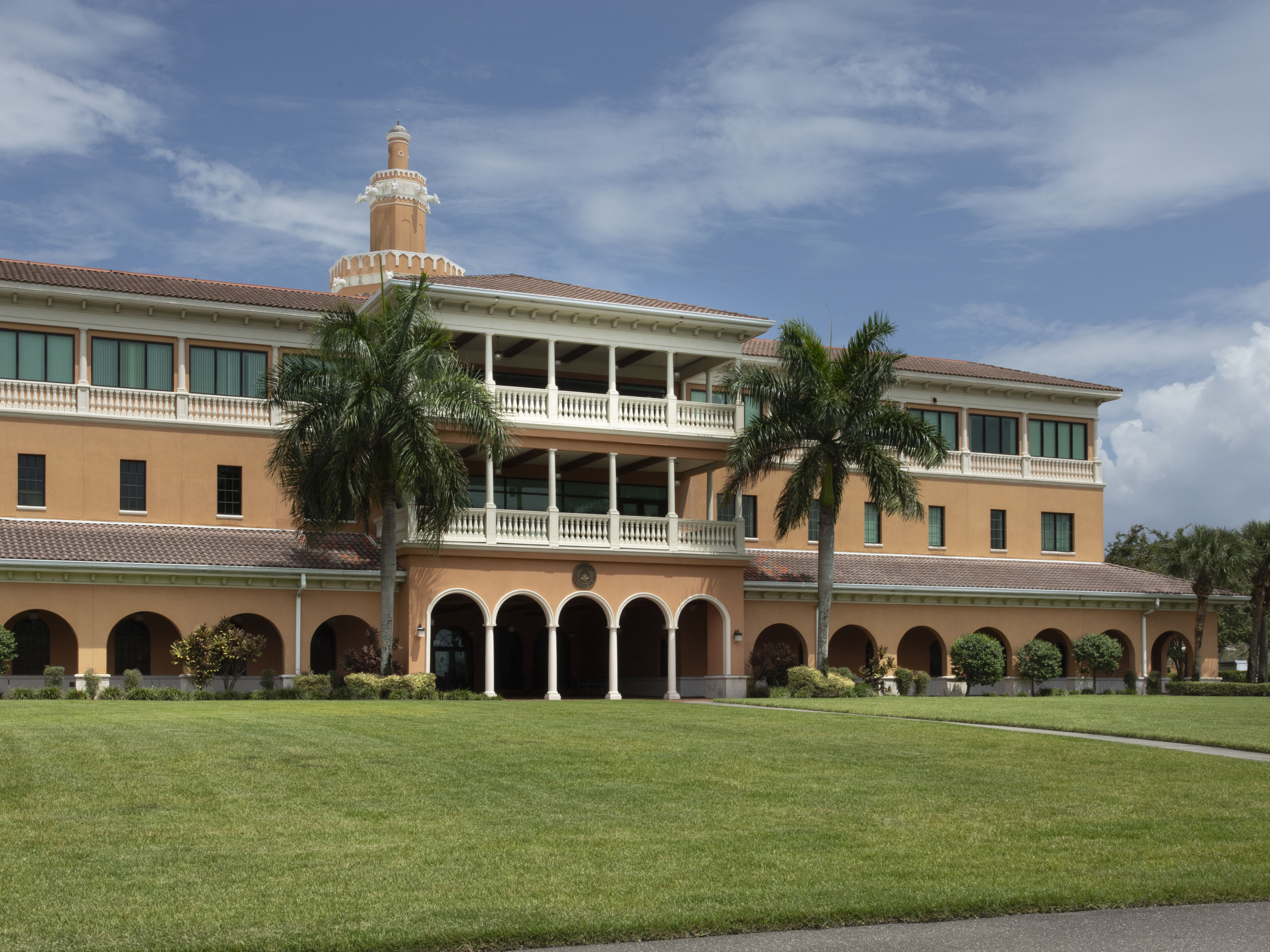 Book a room now! (External clients) Book a room now! (Internal clients)