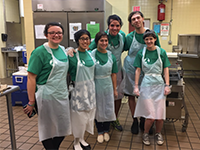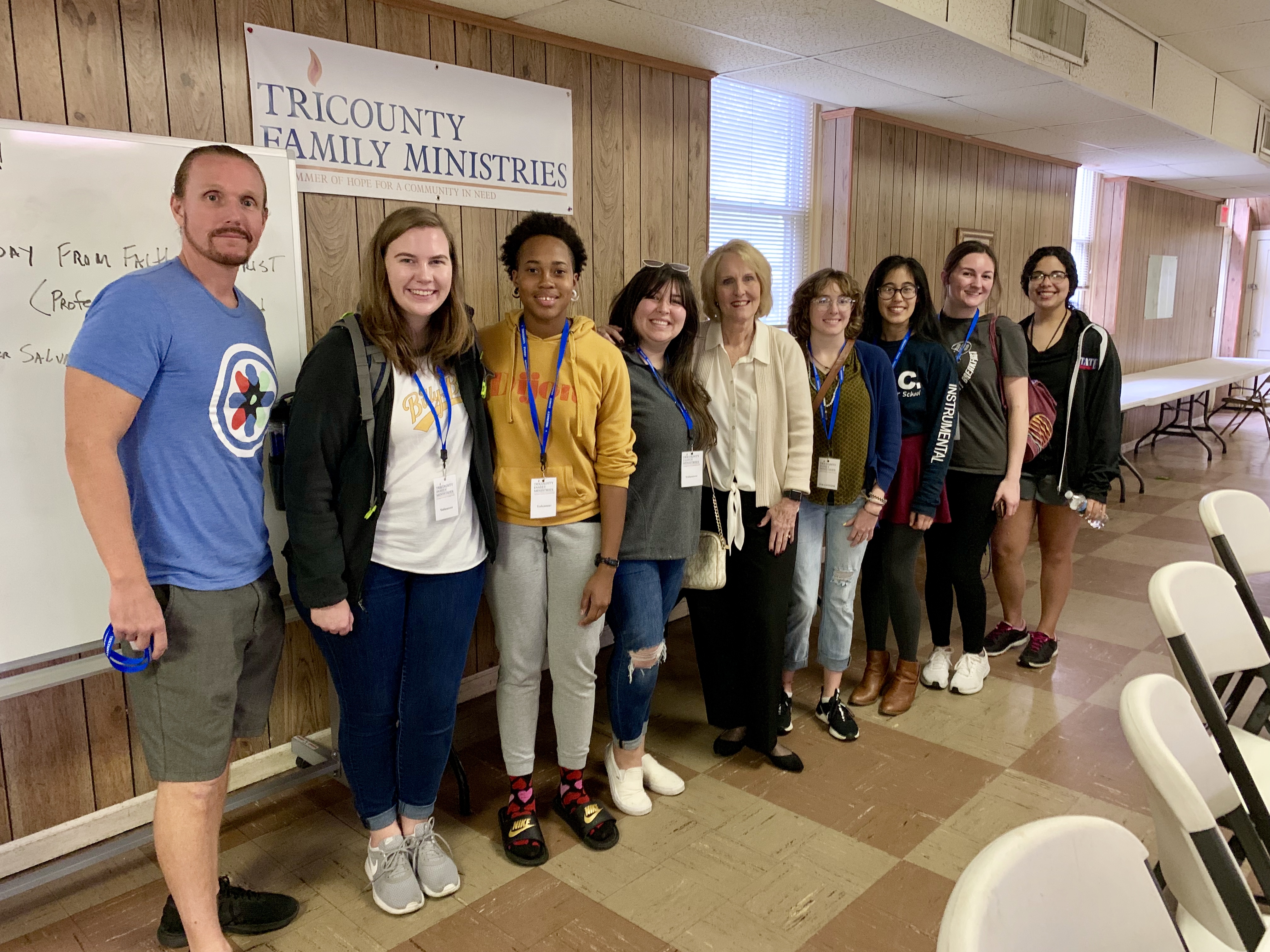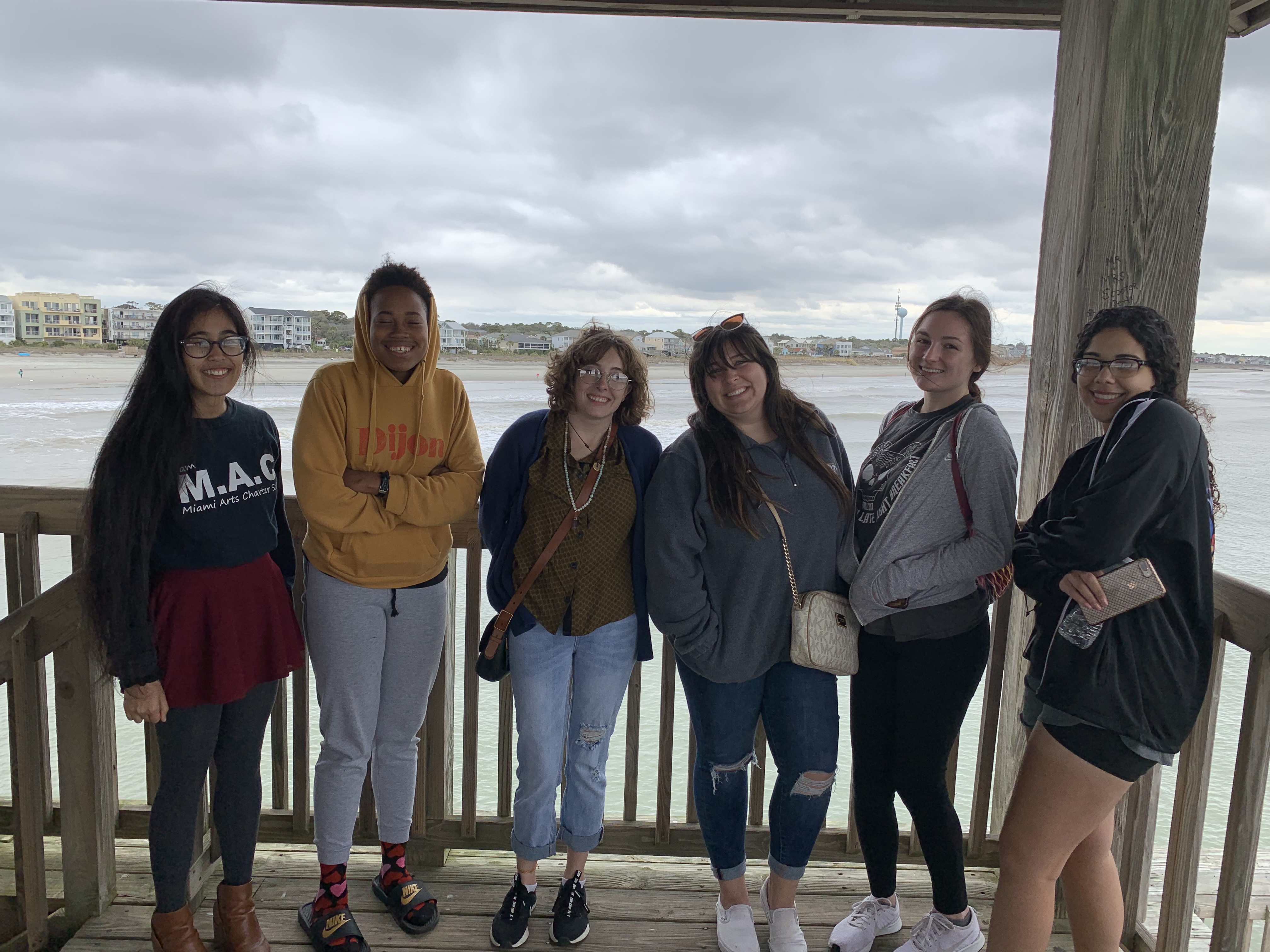 Lowcountry Food Bank
Impact Area: Food & Hunger
Site Leader: Sarah Helton
Lowcountry Food Bank has fought hunger in the 10 coastal counties of South Carolina for over 30 years. Our mission is to lead the fight against hunger in our community. They have programs in the areas of childhood hunger, senior hunger, nutrition education, and more.
Finances
Student Cost: $150 per participant
Trip Cost: $350 total
Fundraising
Fundraising is an integral part of the Alternative Breaks experience. In order to keep the cost of each trip low for participants, the group will contribute their time throughout the school year to raise money.
Applications
Applications to attend an Altnerative Breaks trip will open in the fall of 2019 on Hatter Sync.