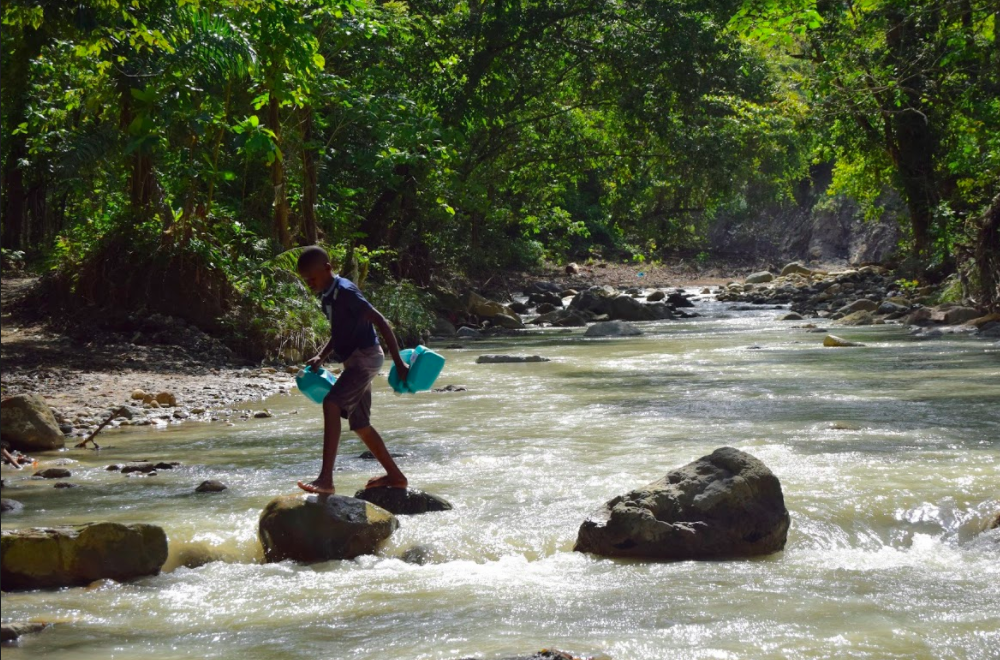 BLUE Missions
Impact Area: Clean Water & Sanitation
BLUE Missions is a nonprofit with a commitment to making water a reality for everyone. Students on this trip will work side-by-side community members in the Dominican Republic to complete a water sanitation project from start to finish.
Finances
Total Cost: $1,250 per individual
Payment Plan: 4 payments totaling to $450 ($50, $100, $150, $150), $800 will be raised through fundraising
*Any money fundraised over the $800 will be subtracted from the student's balance.
**Any amount remaining from the $800 not raised through fundraising is the student's responsibility to pay.
Previous Trips
In 2016, a group of 15 students traveled to the village Cruce de Yaroa in the Dominican Republic and built a gravity-driven water system that now reaches 30 families.
Testimonials
"I had the best service trip experience of my life, and I've done quite a few of them. I would encourage every student to go on a BLUE Missions trip because of how much you can impact the communities there, as well as how much you can learn about yourself during the process. I would tell a volunteer to go in with an open mindset and a willingness to work hard. Live in the moment! You'll hear your trip leader say that a lot, but it is the best way to live in the campo."
"I have to say that I fell in love with el campo. Con la gente, con la comida, con la tierra, con todos. I didn't want to leave, I could have spent another week there, a month, even a year in the precious montañas del campo. The people were so nice and inspiring, they live these simple and humble yet they are happy. It makes me think about how we take so many things for granted, like a clean water, a working bathroom, or hot water for showering. El campo was my home for a week, and the people I met will stay in my heart for the rest of my life."