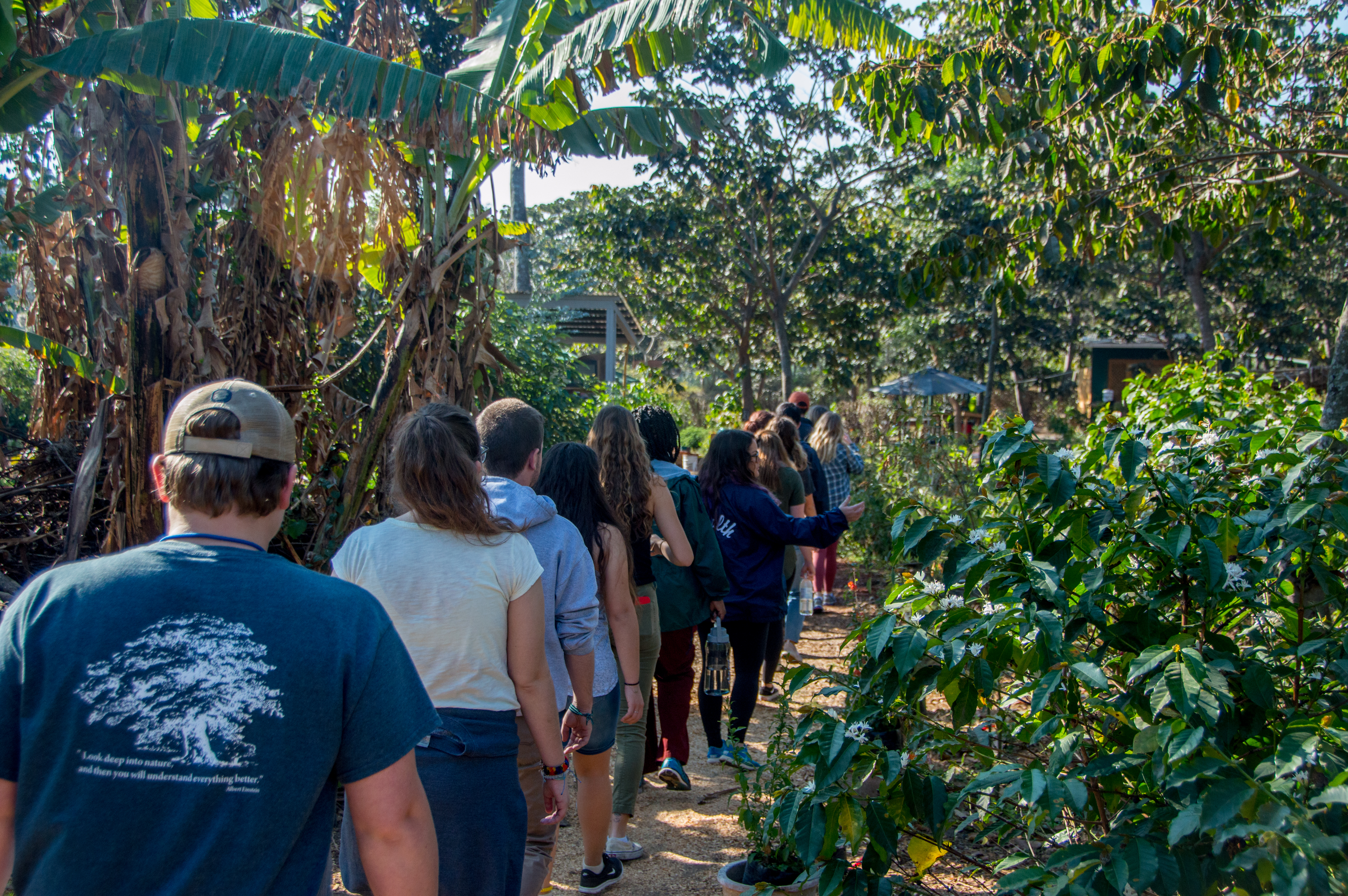 Alternative Spring Break
Spring Break Dates: March 2 - 10
What We Do
The Alternative Breaks Program at Stetson allows students to volunteer with a non-profit over their fall or spring breaks. This gives students an unforgettable experience that they will cherish forever. Currently, Alternative Breaks runs one fall break trip, two domestic spring break trips and one international spring break trip.
Mission Statement
Stetson University's Alternative Breaks program allows students to engage in direct service-learning experiences that promote personal growth, issue awareness, and active citizenship in the global community.
Vision Statement
By facilitating week-long service experiences, this program will create a campus with a tradition of leadership within the community and will be a catalyst for positive social change by educating students about issue areas and providing opportunities for personal reflection.
Follow us on our breaks!
Facebook: Stetson Center for Community Engagement
Instagram: su.altbreaks