Webinar: Hot Topics in Elder Law
Wednesday, August 16, 2017
Noon - 1:30 p.m. EDT
Online Webinar
Hurry Up and Wait: Old, Recent, and Upcoming Changes in Veterans Benefits Law
The "Hot Topics in Elder Law" webinar will discuss the timely topic of Veterans Benefits Law, including recent changes, as well as prospective changes that are currently being legislated. This webinar will consider these changes from the prospective of the bench and practicing bar.
Moderated Marine Corps Veteran and VA Accredited Attorney Brandon Robinson, the debate will feature Navy Veteran The Honorable Robert N. Davis, Chief Judge of the Court of Appeals for Veterans Claims in Washington, D.C. and former Army JAG Officer Professor Stacey-Rae Simcox, Director of Stetson Law's Veterans Advocacy Clinic. Learn about:
Discharge upgrades subsequent to the "Hagel Memo"
Recent changes due to the repeal of "Don't Ask, Don't Tell"
The VA Pension Benefit and scams surrounding it
Currenting pending legislation that may change the Veran's Appeals Process



To view webcast on PC/Mac desktop computer:
Users of mobile devices will need to download a free Ustream app.
To view webcast on iPad/iPhone:
To view webcast on Android phone/tablet: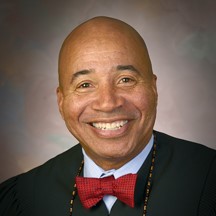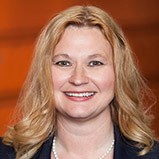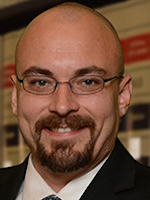 Moderator:
Brandon Robinson
Marine Corps Veteran VA Accredited Attorney Elder Law Fellow, Stetson University College of Law
---
Center for Excellence in Elder Law
The Center for Excellence in Elder Law was established to meet the increasing need for legal education and research in the field of law and aging. The center provides legal education to law students, attorneys, and judges in the field of elder and special needs law and produces scholarly research and writing on issues impacting those who are older and/or have special needs.
Distinguish Youself with an Elder Law LL.M.
Stetson's online LL.M. in Elder Law program, offers attorneys a competitive edge in career advancement, expertise and knowledge to stand head and shoulders above their peers. For more information, please contact us at elderlaw@law.stetson.edu or 727-562-7393 .