Health Fair Vendors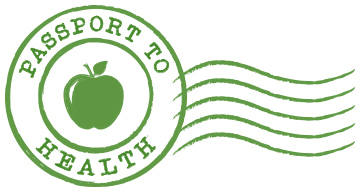 Mothers Against Drunk Driving (MADD)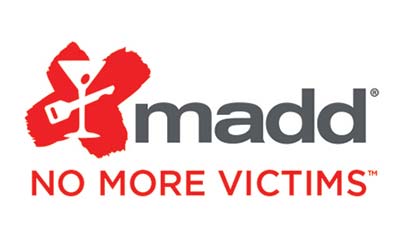 The mission of Mothers Against Drunk Driving (MADD) is to end drunk driving, help fight drugged driving, support the victims of these violent crimes, and prevent underage drinking.
MADD offers live and virtual presentations to any individual or group interested in learning about the dangers of impaired driving and underage drinking. MADD also offers support and advocacy to victims of impaired driving and their families.
MADD Victim Services is here to provide you with emotional support and assistance in a variety of ways after a drunk or drugged driving crash, all at no cost to victims and survivors.
Farkas Chiropractic Clinic has been a local family owned practice for over 40 years. Our mission is to assist individuals and families in achieving optimal health through routine chiropractic care and other natural means. We are committed to helping you meet your wellness objectives & maintain the best quality of life.
Visit us at any of our 3 Tampa Bay area clinics in St. Petersburg, South Tampa, and Clearwater to receive exceptional care. We strive for excellence through superior patient treatment, education and satisfaction.
Within our website, Tampa Bay and surrounding area residents will find all types of health and wellness related information including information about our office and services, chiropractic, back and neck pain, work and auto injuries and much, much more.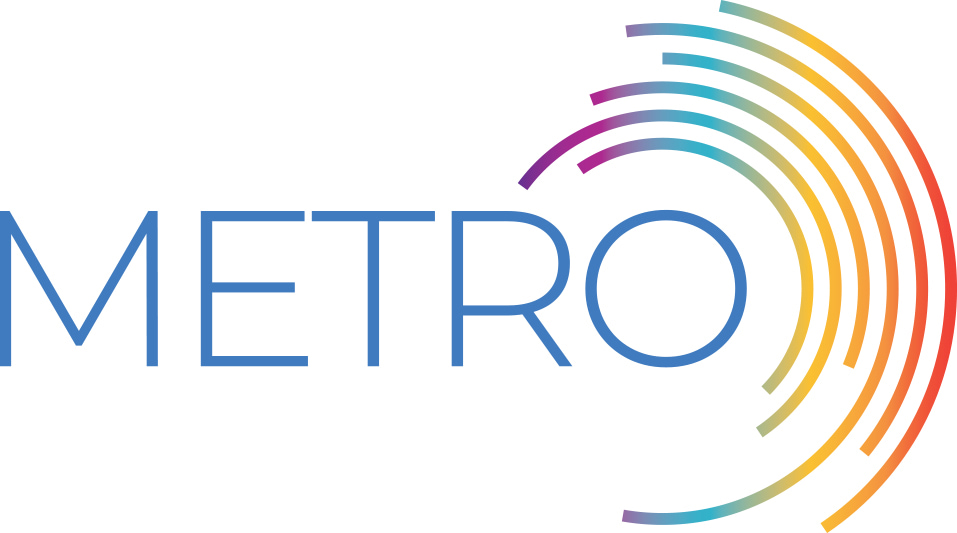 We offer over 100 health and wellness services in a state-of-the-art setting and via TeleHealth, for the most centralized approach to your health. From Primary and HIV Care, to Behavioral Health and Community Programming, all are welcome. Find out how using your normal insurance copay for appointments and prescriptions can help deliver services to un-or-underinsured individuals all across our Tampa Bay Community.

Aflac
Stetson College of Law Employee Insurance Benefits.
Supplemental coverages of Short Term Disability, Cancer Insurance, Accident coverage and Hospital Stay Benefits. These benefits are paid to the employee.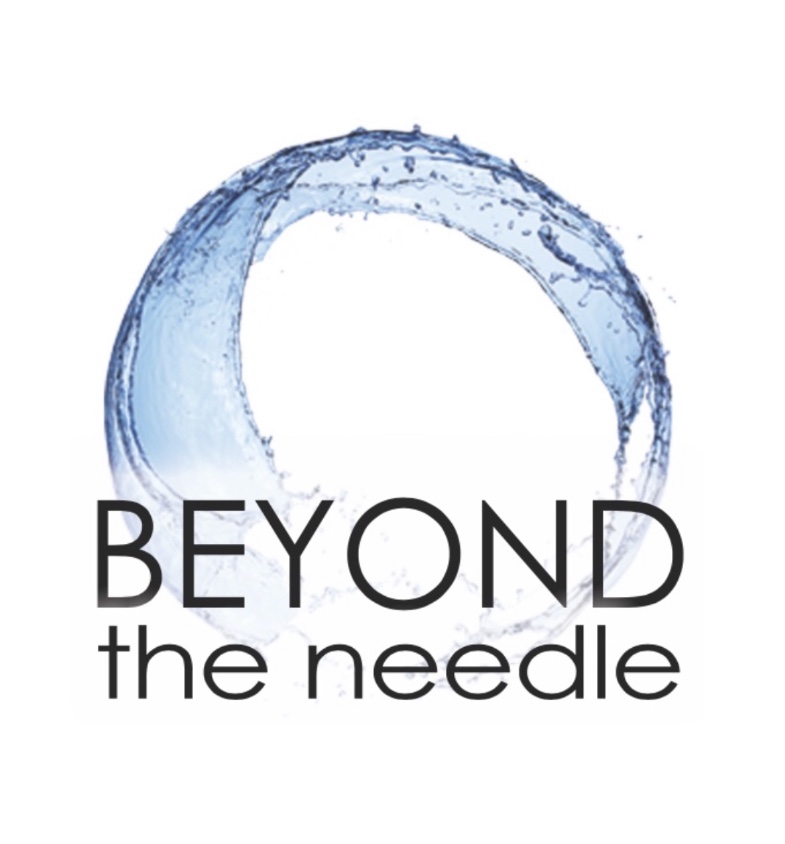 We are a functional and integrative health clinic offering acupuncture, massage , nutraceuticals, coaching and classes.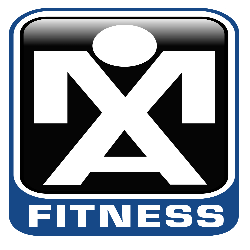 Since 2010 MA Fitness has been offering the best 45 minutes in fitness. Kickboxing heavy bag conditioning sessions, strength training, personal training, nutrition coaching and reality self defense classes fill our weekly schedule with over 30 available times. Beginners start every day and we welcome those looking to make big changes in their health as well a the seasoned workout warrior.
LM Personal Training and Coaching
Certified Personal Trainer, Running Coach and Nutrition Advisor providing individual and group training sessions to assist clients on their journey to health and wellness. Services available in local private Gulfport studio, or mobile location at the choice of the client.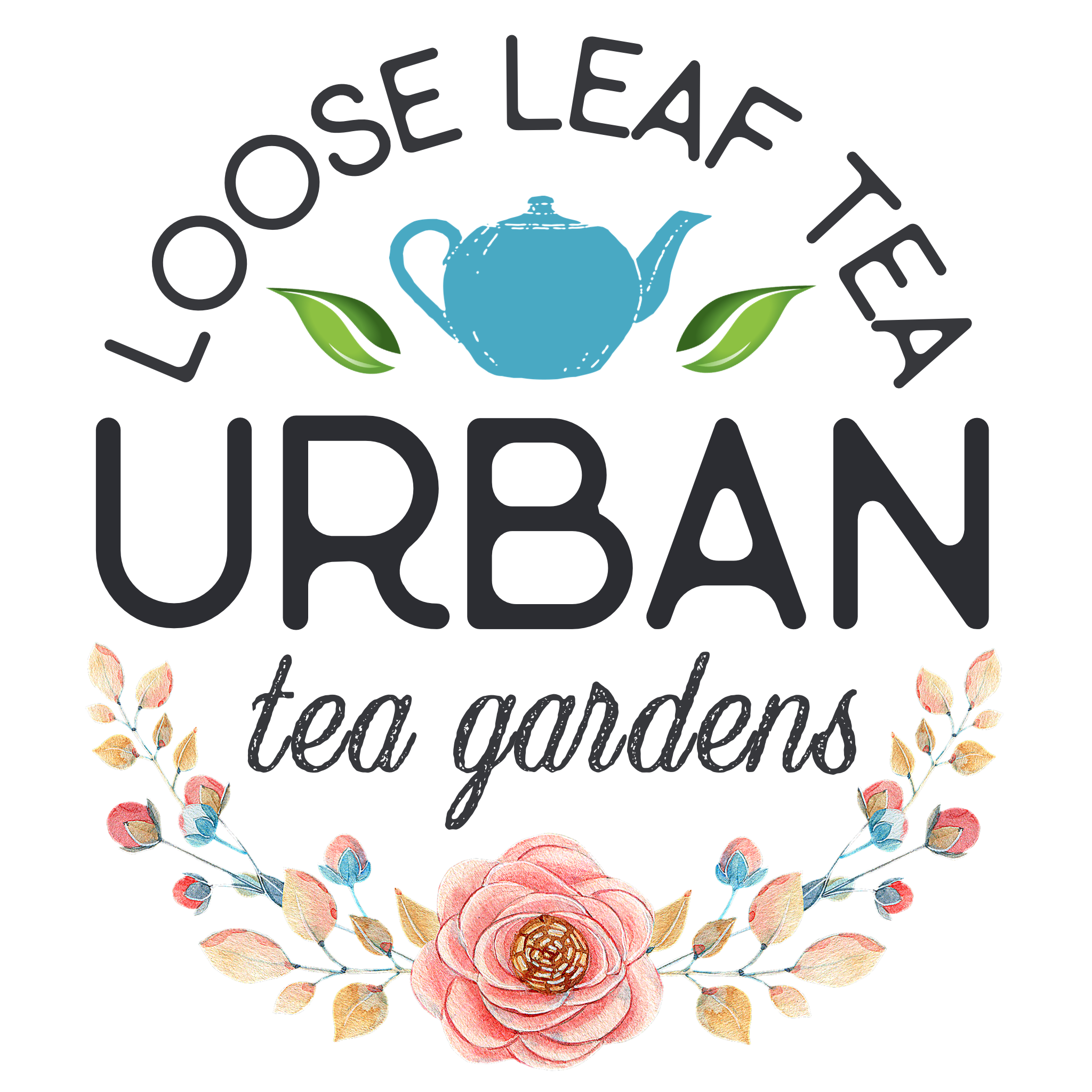 Urban Tea Gardens is a family owned and operated business located in the beautiful Tampa Bay Area. They specialize in organic and natural loose-leaf tea. Shelby and David Jonnatti are the owners of Urban Tea Gardens and with the help of their daughter Heather they have been serving tea for the past five years. Many of their teas are blended in house and others are carefully taste tested and selected from artisan blenders around the world.
Clarity Connection with Carissa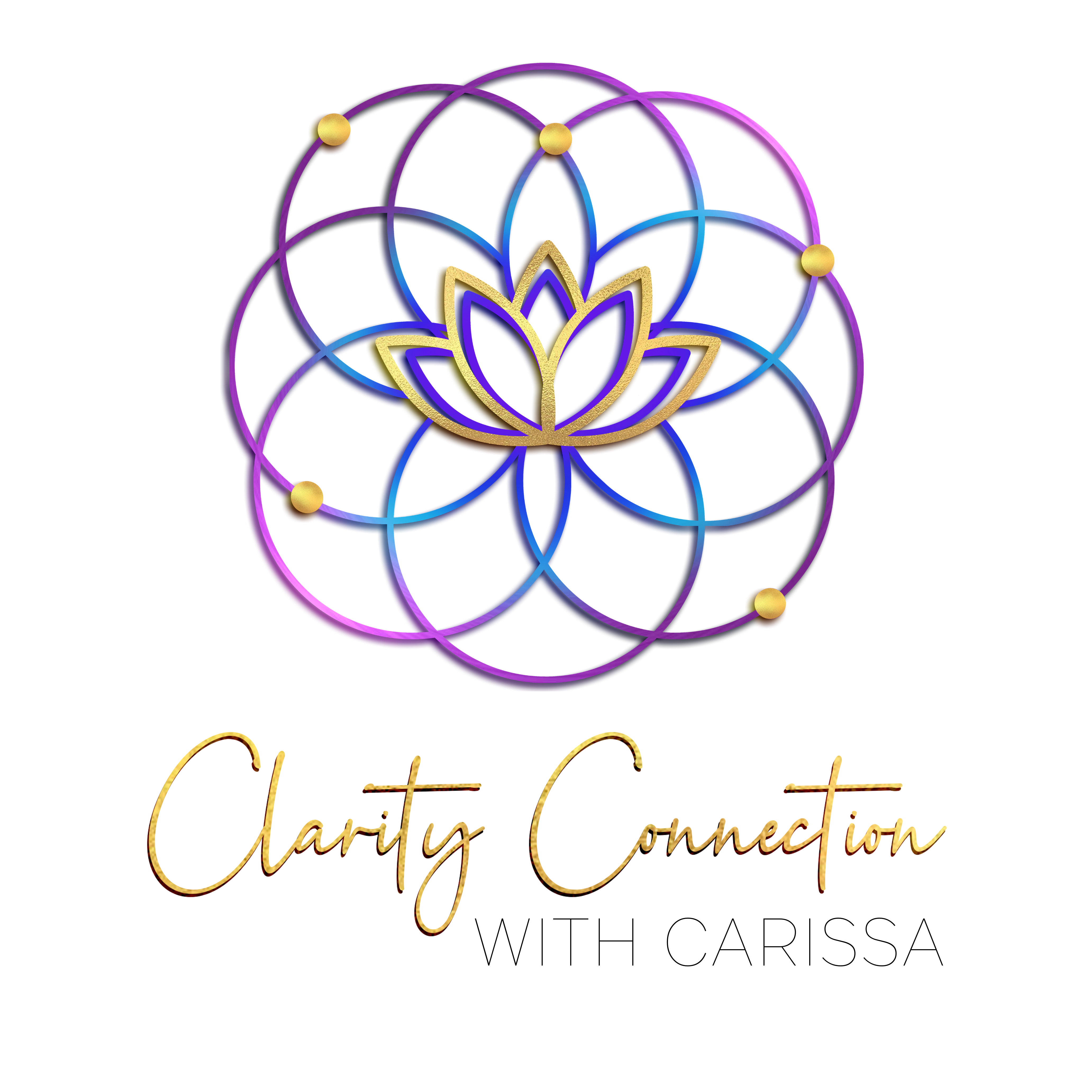 At Clarity Connection we integrate Therapeutic Massage and Hypnosis to build rapport and harmony between Mind and Body. Our Therapeutic Massage uses various modalities and tools to help access the body's fascia and muscles at a deeper level, helping to improve muscle mobility and function.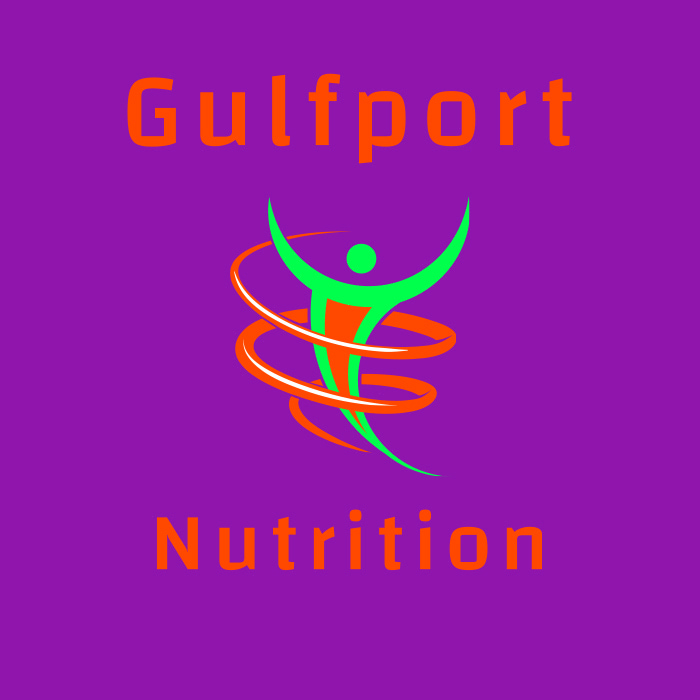 We offer high protein and low sugar smoothies as a healthy fast food option with over 40 delicious flavors such as Godiva Chocolate Cheesecake and White Chocolate Raspberry. Each has 24g protein and only the same sugar as an apple with about 200cals. In addition we make energizing Lit Teas for a boost of healthy energy and love to share a big dose of positivity to everyone who enters.
Radiant Palms Massage & Lymphatic Therapy
Their specialty is Manual Lymph Drainage. This very gentle bodywork modality benefits your immune system and helps reduce inflammation and swelling. It is most beneficial after surgeries and cosmetic procedures. Healing time is decreased while bruising and swelling are greatly diminished.

Moxie Physical Therapy and Wellness
We are a duo of moms, sisters, wives, and best friends committed to helping others with their health. Our Doctor of Physical Therapy and Certified Personal Trainer will work hard to identify your therapeutic and fitness needs, create tailored goals, and help you reach them. We strive to bridge the gap between the medical and fitness worlds. We will create an inclusive environment of therapy and fitness for those that are too often overlooked and under-resourced.
The Vein Institute of Pinellas treats people with vein issues that cause tired aching legs, cramping or charley horses, swelling, itching and burning, skin discoloration, restless legs and veins that show. Treatments offered by VIP are non-surgical, safe, virtually painless and requires little or no downtime. The entire procedure takes about 1 hour and takes place in our office. We also offer cosmetic procedures such as, sclerotherapy, Veingogh and Botox. The Vein Institute of Pinellas has 3 offices located in St Petersburg, Largo and Sun City Center.
Funky Flamingo Produce and Deli Gulfport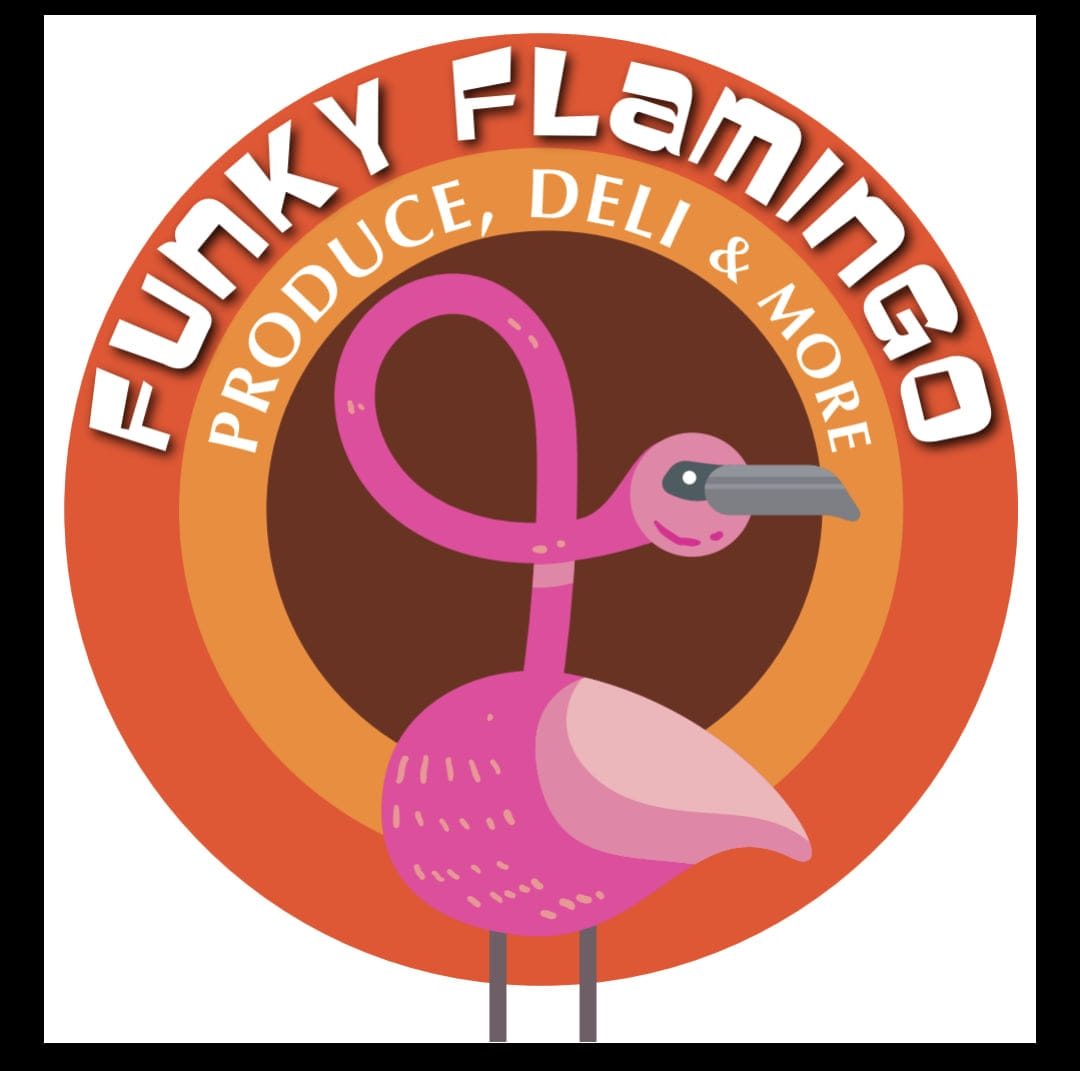 Check out our Facebook page for our daily breakfast and lunch specials. We also sell quality fruits, vegetables, local honey, jams, and market goods at low prices. Happily serving our Gulfport community! Shop local buy local.
The Spiritual Tools Store features products that enhance the use of the ten Spiritual Tools featured in the book THE HANDBOOK OF SPIRITUAL TOOLS – Reaching Beyond the Challenge to Find the Solution, by Lauren McLaughlin. Lauren and her husband John McLaughlin practice these tools daily and live a happy, joyful life in their Palm Harbor, FL home. They have both published several books, available on amazon.com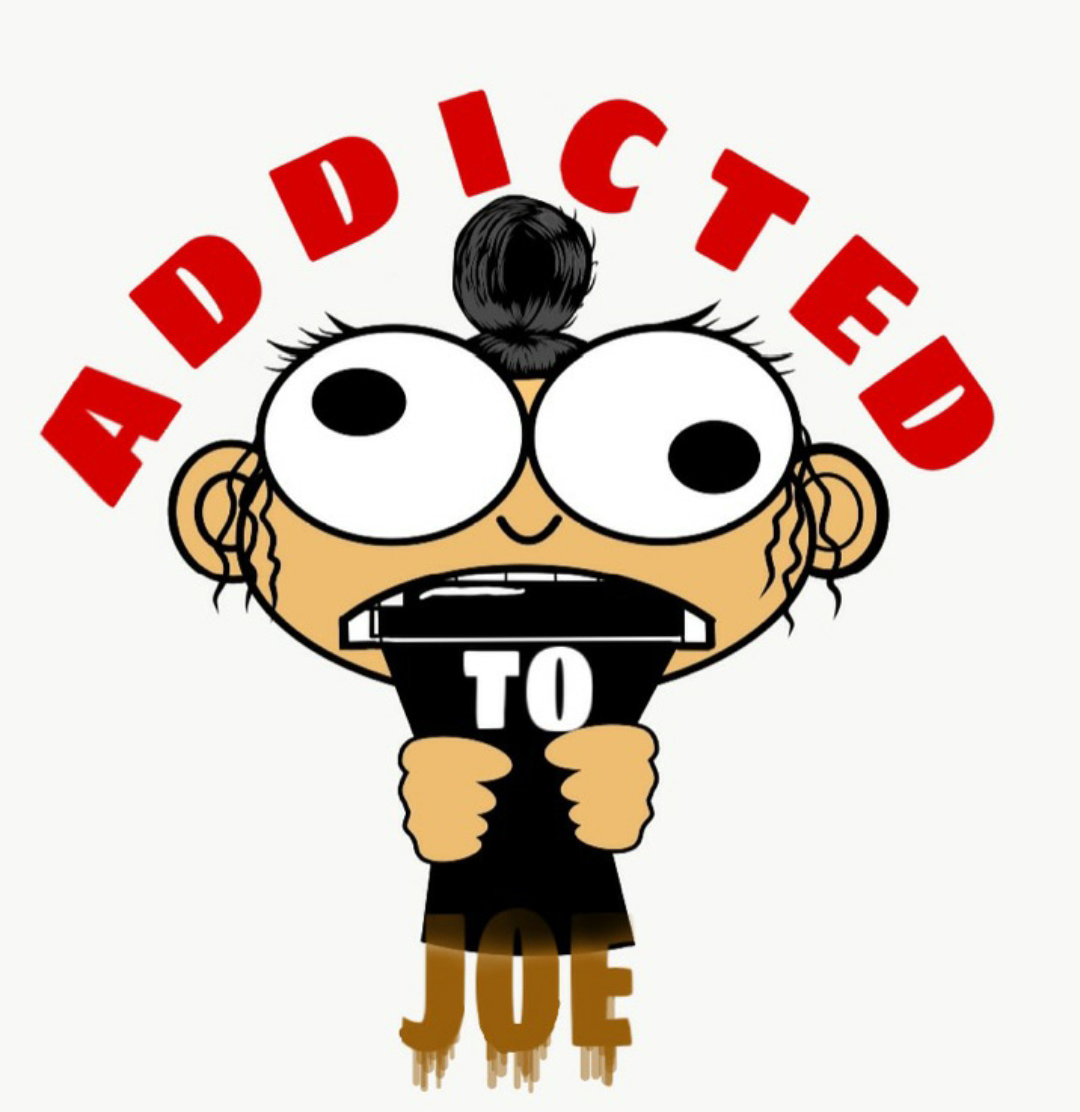 Coffee smoothie shop in Gulfport.