Diversity and Inclusion

We strive to create a diverse student body, faculty, and staff who represent the world around us.
We believe in a campus community that reflects our society and everything that makes that community richly diverse.
The Stetson Law community embraces all aspects of diversity and inclusion. We actively foster an environment where all students feel safe, and feel empowered to speak their minds on a broad array of topics. Diversity is reflected in course offerings, student groups, and opportunities to engage with the community.
Meet Our Community
So many people at Stetson make our campus a special place. Here are just a few of the students and alumni who have helped define our community.
Noteworthy Achievements of Inclusion at Stetson Law
Student population: 28% minority; 52% female; 8% veteran
2021-2022 Military Friendly ® School from Military Friendly Advisory Council and VIQTORY
Recipient of the Higher Education Excellence in Diversity (HEED) Award from INSIGHT into Diversity magazine three years in a row (2020-2022)
John Mercer Langston Legal Education Leadership Award to Dean Michèle Alexandre - National Black Pre-Law Conference (2019)
Diversity Outreach Champion Award - National Black Pre-Law Conference (2019)
LSAC Diversity Matters Award for the Southern Region (2018)
The George Edgecomb Bar Association's Delano S. Stewart Diversity Award Honoree (2018)
Among the Top 20 most diverse law schools in the nation, preLaw Magazine (2016)
Diversity Outreach Champion – National Black Pre-Law Conference (2015)
CLEO Diversity Pipeline Architect Honoree (2014)
LSAC Diversity Matters Award Top 10 Finalist (2012)
Multiple recognitions for being among the top 25 law schools for Hispanics by Hispanic Outlook in Higher Education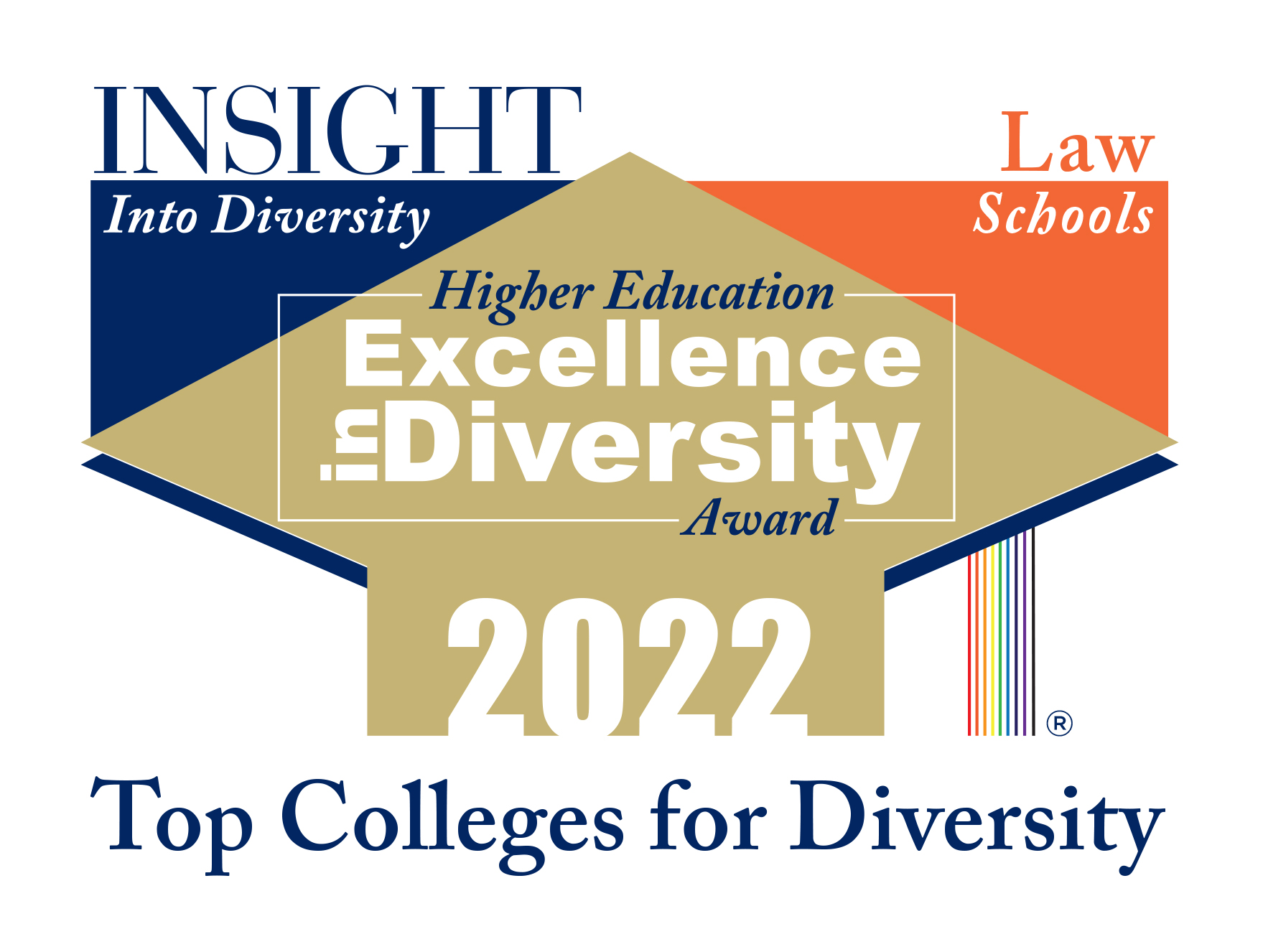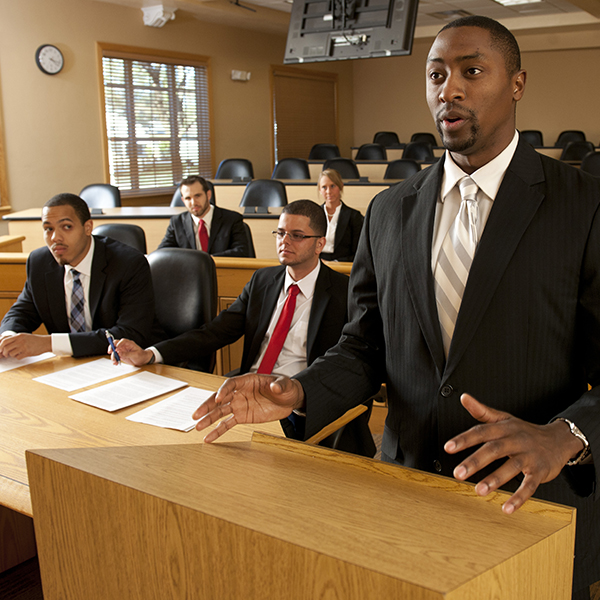 Consortium for Racial Justice
The Deans of the 12 law schools in Florida formed the Florida Law Schools' Consortium for Racial Justice (FLSCRJ) in June 2020 in response to longstanding and current acts of racist violence. The collective aims to leverage the strengths and educational roles of every law school in the state to assist community organizations fighting for racial justice and policy reform throughout Florida.