Stetson Law Graduation Challenge - Rise to the Challenge
Three generous alumni have issued the following challenge to you and your alumni friends in honor of Graduation 2016:
If Alumni and friends make 150 individual gifts during this three-day challenge, this trio will kick in an additional $50,000.
Please make your gifts online on May 10, 11, or 12.
Your gift supports scholarship aid and nationally recognized programs such as Advocacy and Legal Writing.
Your contributions make a DIFFERENCE!
Did you know?
Stetson Law was the first law school to win the ABA National Trial Competition five times.

Stetson Law is ranked No. 1 for trial advocacy and No. 3 for legal writing by U.S. News & World Report.
Stetson Law's three-story Dolly & Homer Hand Library houses around 420,000 volumes. Our library is one of the most advanced legal research centers in the southeastern United States.
Stetson Law is one of few U.S. law schools to share space with a working court, Florida's Second District Court of Appeal.
Stetson Law offers students more than 400 clinic and externship opportunities annually.


Gratitude from Students: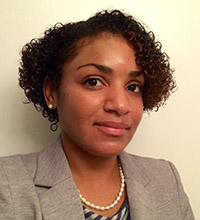 "I am the sole provider for my education so this scholarship is a gift I sincerely appreciate."
- Shantal
---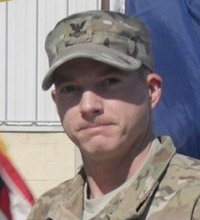 "I am the only member of my family to attend college. Your contributions made a huge difference!"
- Justin
---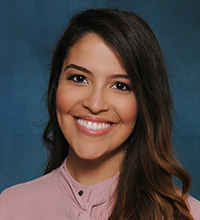 "I used the scholarship funds to complete my bar prep course. I cannot express my gratitude enough."
- Giselle