Retirement Celebration in honor of Dean Emeritus and Professor of Law Bruce Jacob, LL.B. '59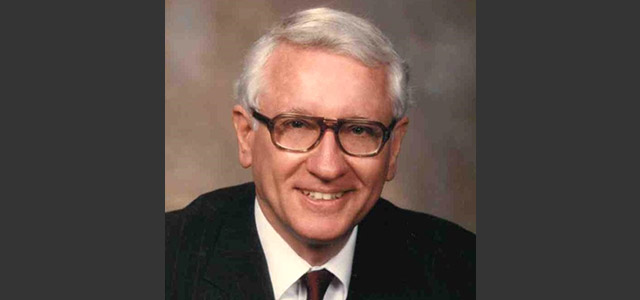 Tuesday, May 1, 2018 | 5:30 - 7:30 p.m.
Stetson University College of Law
Mann Lounge and Banyan Courtyard
Please join us as we celebrate a lifetime of illustrious service to Stetson and wish Dean Jacob well in his retirement. Drinks and hors d'ouevre will be served. You may RSVP via online form or by contacting us at alumni@law.stetson.edu or 727-562-7818.
Want to leave a note to be shared with Dean Jacob?
Please enter your comment below.