2019 Professional Development Conference:
Campus to Career
Friday, Feb. 1, 2019 | Gulfport Campus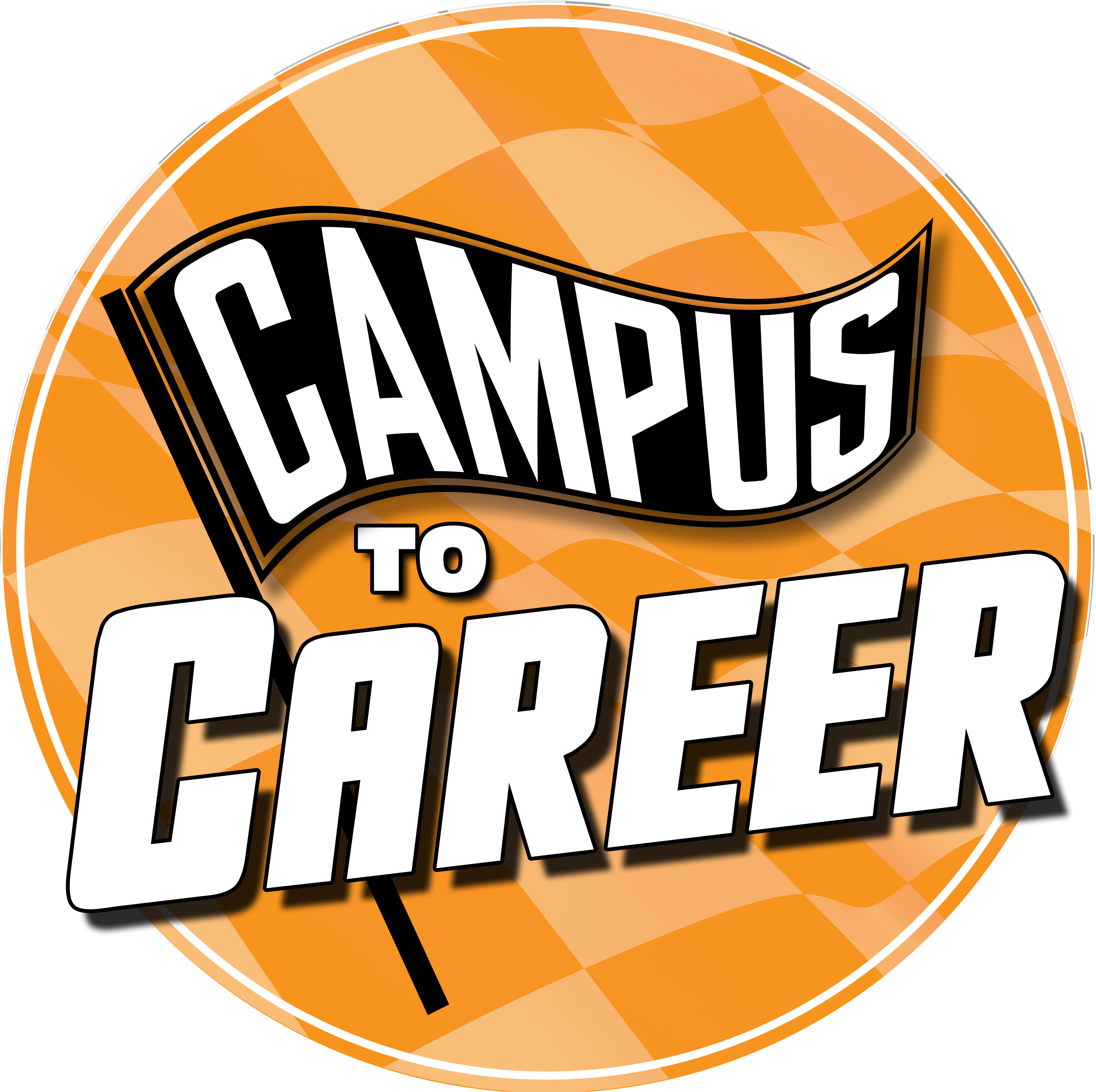 Realize your fullest potential and reach your educational, life, and career goals. Join us at the 2019 Professional Development Conference: Campus to Career to strengthen your knowledge and skills in the following competency areas:
Resilience
Time Management
Professionalism
Decision-Making
Planning
Civility
Self-Assessment
Mentoring
Wellness
The 2019 Professional Development Conference: Campus to Career will be at the Gulfport campus on Friday, Feb. 1, 2019. Designed exclusively for Stetson Law students, the conference will be jam-packed with expert speakers, breakout sessions for in-depth exploration, and keynote lectures providing guidance on how to achieve success as you go from campus to your future professional career.
This third annual conference is focused on helping Stetson students make good choices for the remainder of law school and beyond. The conference will help you to discover where you want to go and the best way for you to get there. Early and effective engagement of our law students on campus and with the legal community ensures a better and more enriched law school and professional development experience.
Register Online
More information to be posted soon.
For assistance or additional information, please email PDConference@law.stetson.edu or call the Career and Professional Development Office at 727-562-7815.