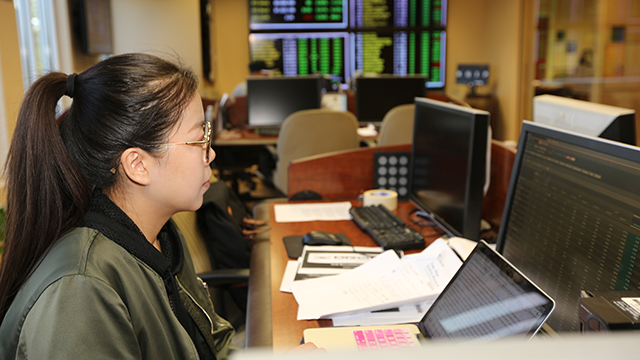 Admission - MBA Program
Stetson University's Graduate Admissions office accepts applications for all graduate business programs on a rolling basis. In order to prepare you for admission to your program of choice, the priority application dates listed below secure first priority for class registration. The final application date ensures that your application will be reviewed in a timely fashion and given ample time for class registration, managing tuition and funding options.
If you are interested in pursuing one of Stetson MBA's dual degree options, please read the Dual Degree Application Processes section before proceeding.
We look forward to receiving your application!
Application Deadlines