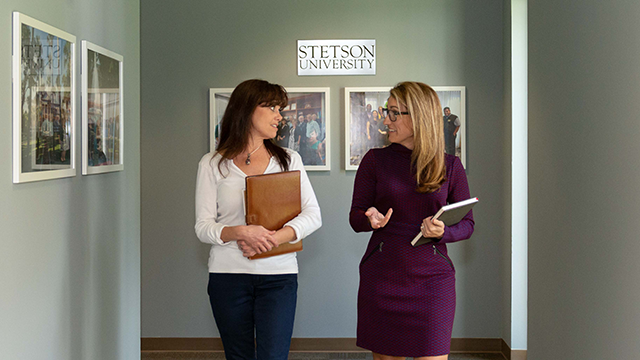 The Executive MBA Experience
The Executive M.B.A. program at Stetson University provides students with engaging academics, a supportive cohort, interactive coaching and an international course abroad. As a result, the students' investment in themselves increases overall business acumen and interpersonal skills for senior leadership success.
Cohort
Experience
Students learn in a trusted environment while benefitting from diverse and professional experiences of their peers.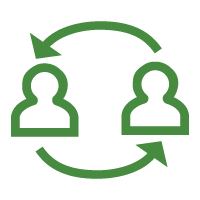 Executive
Coaching
With the support of an executive coach, engage in an evolutionary leadership experience that integrates personal and professional development.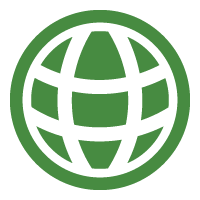 International Course
Students travel abroad for a week, meeting with a variety of international business leaders to gain practical experience with diverse business operations.