Alumni Events
EMBA Alumni Steering Committee - Reunite, network, share
Beginning in fall 2018, EMBA alumni founded the Alumni Steering Committee. The committee is devoted to fostering opportunities for reuniting cohorts, networking and professional development.
If you have questions, please contact Wendy Lowe at wlowe@stetson.edu or 321-939-7603.
EMBA Oktoberfest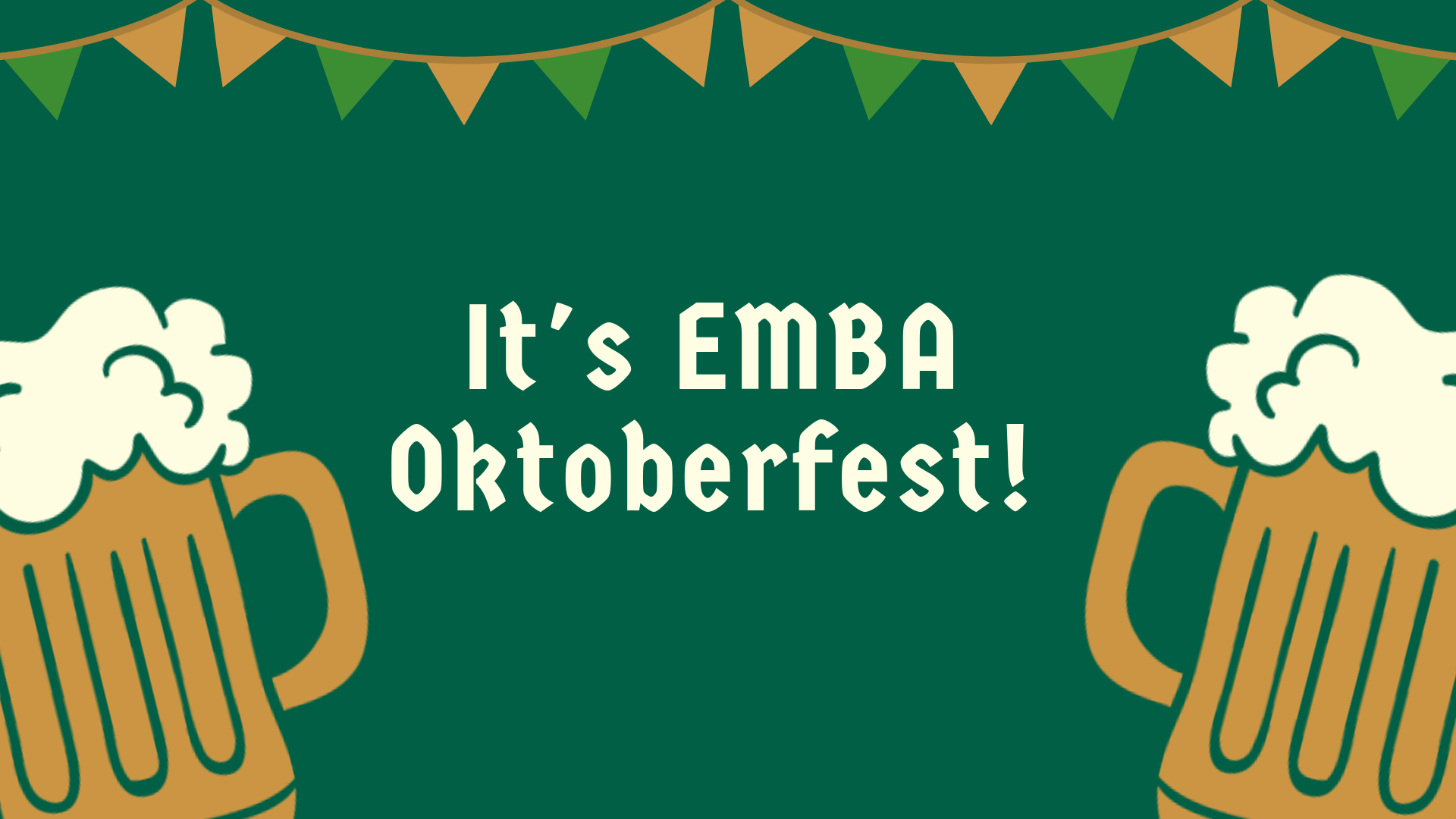 Saturday, October 13, 2018 | 5 p.m.
Center at Celebration
Join us at the Center at Celebration for an evening of family fun. The EMBA staff is partnering with the Steering Committee to bring you brats, beers and homemade potato salad!
Adults: $10
A plate of German goodness and two drinks
Children: $5
A plate of German goodness and one drink