Faculty Research and Development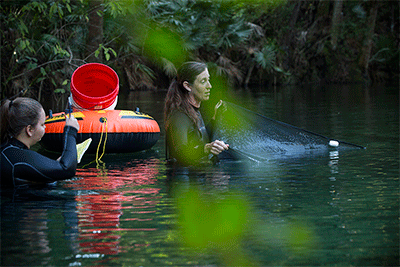 Donor funding allows Stetson to attract and retain outstanding faculty, ensuring diversity of background and thought while contributing to dynamic and strategic growth in our academic programs. Endowed funds enable faculty to pursue in-depth research, support student and faculty travel, and allow for curriculum development in new areas.
Our students are at the heart of our commitment to outstanding teaching and learning, and their Stetson experience with their faculty is one they will hold onto for a lifetime. It's a connection that inspires, motivates and leads to lives of significance. It is because of such mentors and scholars that thoughtful, compassionate young men and women who are changing the world emerge from Stetson.
Funds for faculty research and development support faculty as they seek out and absorb the current thinking in their fields, and actively involve students in scholarly research, creative activity and the life of the university.
---
---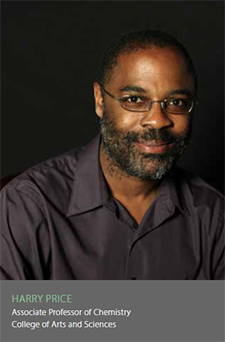 "I gain the most satisfaction knowing that I have improved my students' chances of success, not merely due to the grade they received, but because I have had the chance to change their perspectives on life, themselves, the world and the importance of learning how to THINK, make a decision and effectively communicate.
"I have the good fortune of watching many of my students 'grow-up' taking science classes during their time at Stetson. I may have some students in two to four different courses during their time here. By the time they graduate, I have witnessed a significant transformation. One I would like to believe I contributed to in a positive, lasting way."
- Harry Price, PhD, Associate Professor of Chemistry
"Stetson's faculty have pushed my education in directions that I never would have thought possible. Stetson is different: With smaller class sizes and small learning communities, professors know their students and can focus and direct education in a way that matters."
- Joe Palermo, digital arts graduate
"The Stetson faculty create an atmosphere of learning that allows for a personal feeling of accomplishment and an understanding of how skills and knowledge will be utilized in my desired career. In the Accounting department, each faculty member has had personal experience in the field, and they transfer their expertise to students."
- Randal Minnear, accounting graduate
Other Campaign Priorities