10 For 10
Your gift can help Stetson rise in the rankings!
The number of Hatter alumni that contribute to Stetson each year helps gauge the health of our community's philanthropy and carries weight in our U.S. News and World Report ranking.
This year we are asking all Hatters to rally together to raise our profile on a national level and enhance the value of your degree.
As notable as our university and its alumni may be, our participation rate is below the national average at only around 5.9% of Hatter Alumni giving. With every 250 alumni donations we will rise to the next percent!
A donation of even $10 to the fund of your choice will make an immediate difference on campus and raise the value of your degree.
There are many funds to support through the 10 for 10 campaign. University-wide initiatives include capital projects, endowment for faculty and academic programs, and current-use funds to support ongoing operations that enrich the academic and student experience.
*Photos taken pre-pandemic*
Stetson Fund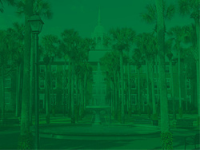 By donating to the Stetson Fund for Scholarships, you empower deserving students to realize their full potential.
School of Business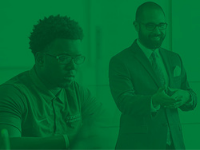 Through your donation through our School of Business, students can further their experience of learning theory and practical applications to graduate fully prepared to establish successful, meaningful careers in the global marketplace.
College of Arts and Sciences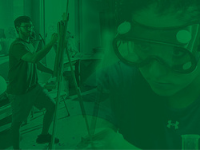 A liberal arts education equips students with the skills they need to become leaders and to make a difference in the world, such as analysis, critical thinking, oral and written communication, collaboration and problem-solving. With your donation, you can support advance our students.
School of Music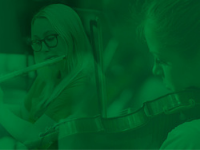 Our School of Music is now regarded as one of the nation's finest undergraduate-only professional schools. To continue this tradition, academic rigor, artistic excellence, professionalism and diversity within the school, donate today!
Library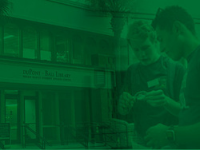 Our library's librarians, staff and facilities advance teaching and lifelong learning, collaboration, and innovation through library services, information resources, technologies, and facilities.
Athletics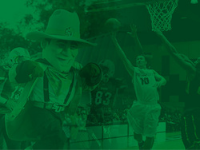 Our athletic programs generate national attention, increased enrollment and alumni engagement while contributing to greater student spirit, satisfaction and retention.