Carlos Perez
Admissions Recruiter
"Do not overwhelm yourself or stress yourself out by trying to make the perfect decision. The right school will find you if you keep looking into them. Choose the school that you want to go to, you are the one who will be attending. Also, the decision you make will not be a life-changing one, you will survive, and if it is not right for you, then you can transfer to another."
Originally from Deltona, Florida. I can play the Trumpet and the song "All of Me" by John Legend on the piano.
Bachelor of Arts in Sports Management.
[email protected] | 386-822-7100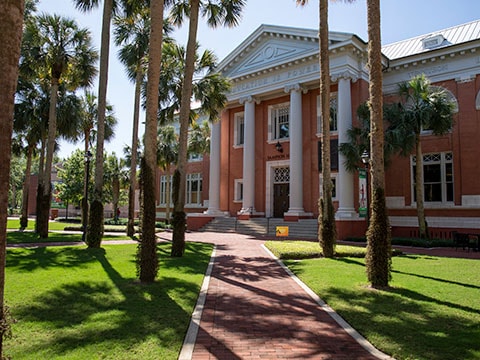 Favorite thing about Stetson
The rich history the school has, from being the first school of business in Florida and the first law school. Also, scenes from the movie 'The Water Boy', were filmed here.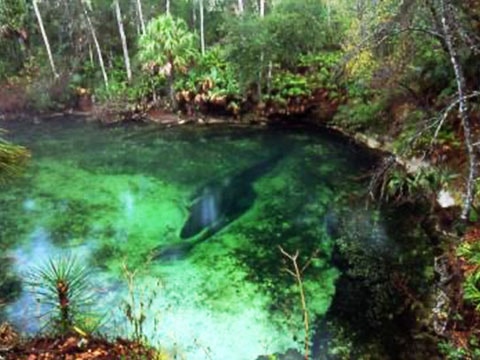 Favorite Spot in DeLand
Blue Springs State Park