Sponsors - National Conference on Law and Higher Education
Join us at the 38th Annual National Conference on Law and Higher Education in Orlando, Florida. Sponsors at the annual event play an important role in supporting higher education through their work in the field. You do not want to miss this exclusive opportunity to share with our attendees the work you are doing in higher education.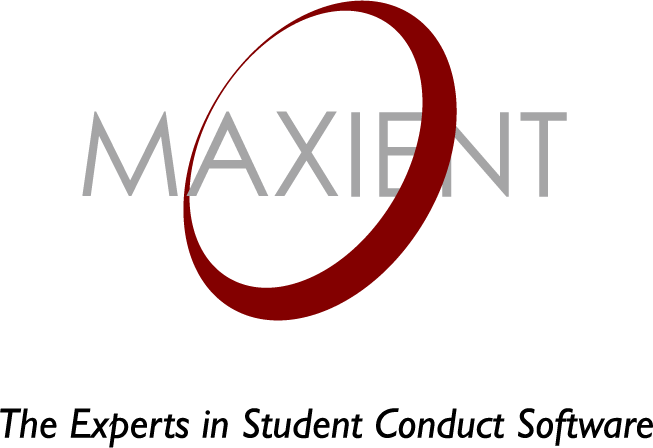 Maxient LLC is a Charlottesville, Virginia, based company whose sole corporate focus is conduct software. A company founded and staffed by folks who actually worked in the field, their only product, Conduct Manager, is the solution of choice at over 700 colleges and universities nationwide. Originally developed to assist with traditional student discipline cases, Conduct Manager is now being used to handle many other case types including, but not limited to: academic integrity, students of concern, BIT, and Title IX. Maxient offers its entire software without modules, meaning all functions to assist with various case types is included. This is offered with unlimited access, to unlimited users, and with unlimited space in which to store any number of cases and related files. Any software package is only as good as the customer service rendered, and Maxient understands that. 24/7/365 emergency support, rapid response, and utilizing client feedback to inform product development are just a few of the ways Maxient sets itself apart.
2017 Sponsor and Exhibitor Packet (Download Here)
If you have any questions, contact the Office of Professional Education at ope@law.stetson.edu or call 727-562-7898. We look forward to working with you to provide an amazing educational opportunity for our attendees.