Sponsors - National Conference on Law and Higher Education
Join us at the 37th Annual National Conference on Law & Higher Education in Orlando, Florida. Sponsors at the annual event play an important role in supporting higher education through their work in the field. You do not want to miss this exclusive opportunity to share with our attendees the work you are doing in higher education.
If you have any questions, contact the Office of Professional Education at ope@law.stetson.edu or call 727-562-7898. We look forward to working with you to provide an amazing educational opportunity for our attendees.
Click on the logos below to view this year's sponsors.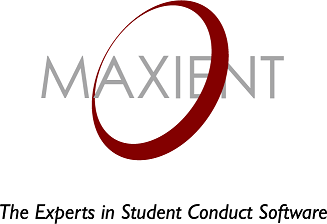 http://sniffenlaw.com/practice-areas-of-law/education-law/