Graduation Events
Congratulations to our newest graduates!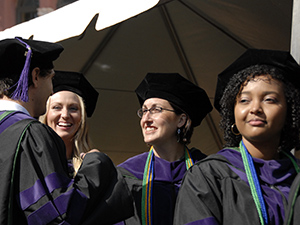 Photo Galleries:
Use the links below to access online photo galleries with images available as free downloads (click select, then download) or purchaseable prints.

Note: Individual images of graduates receiving their diploma were taken by GradImages/Bob Knight Photography, and proofs will be emailed directly to graduates.
» Family Celebration (with FotoBox images)
Ceremony Programs:
Commencement Ceremony Video:
Honors and Awards Ceremony Video:
For Fall Graduates:
REQUIRED:
OPTIONAL:
Florida Bar Exam Alumni Luncheon:
» July 29-30
RSVP by July 18
For Spring/Summer Graduates:
REQUIRED:
OPTIONAL:

Florida Bar Exam Alumni Luncheon:
» July 29-30
RSVP by July 18