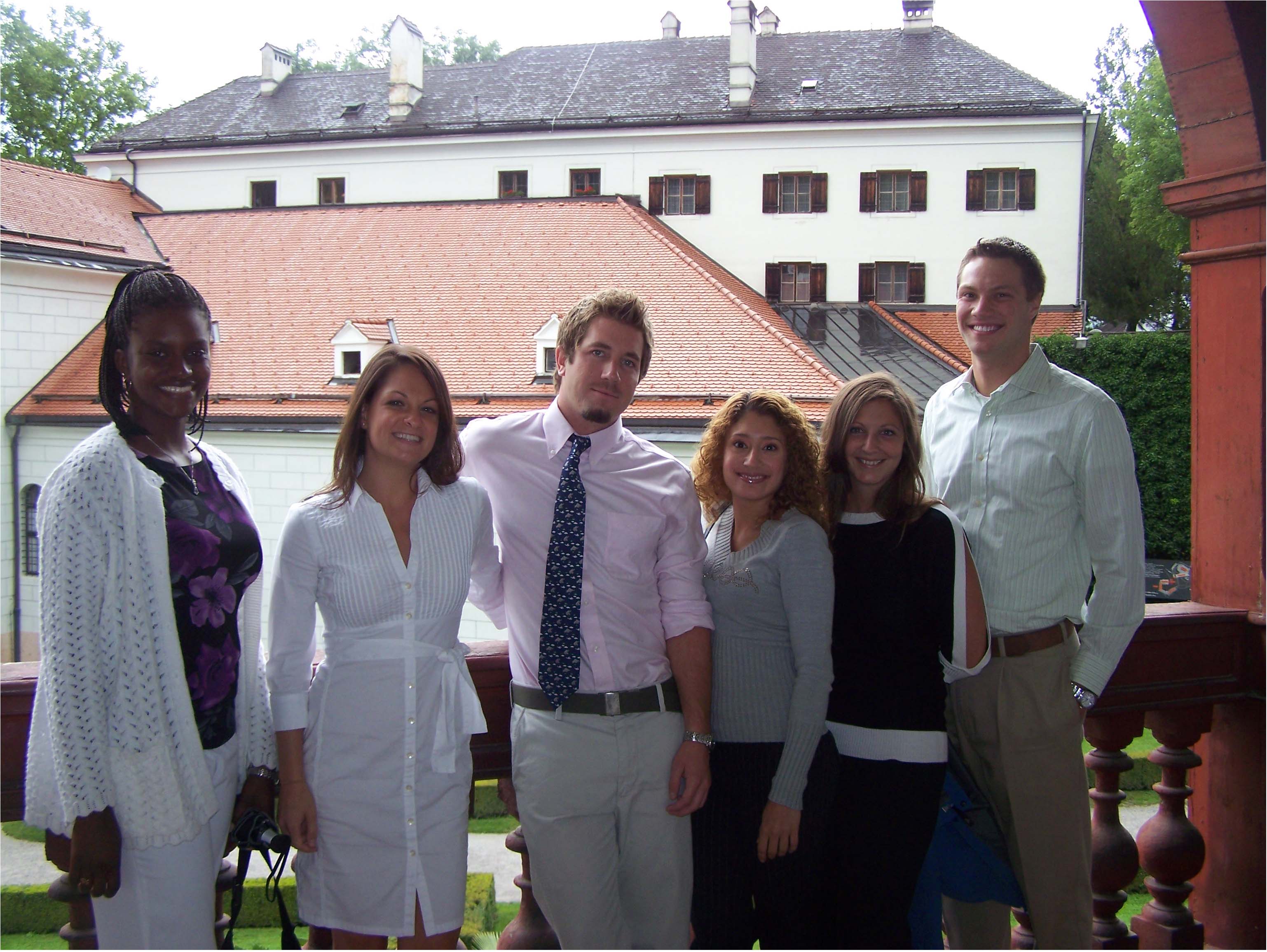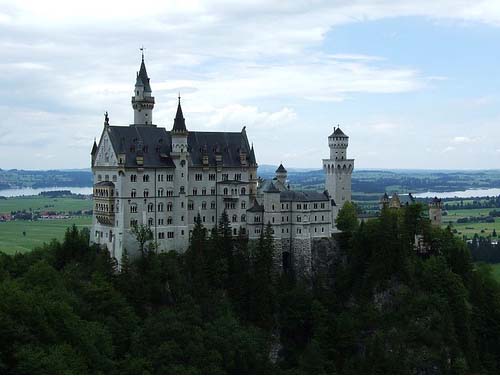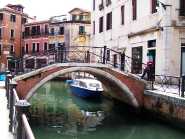 MBA International Summer Program
Next Session: TBA
Program Information
Are you interested in doing more than learning in a classroom? Take advantage of this opportunity to spend two or four weeks this summer in Europe and experience the European Union first hand! This experience includes classes in Austria, visits to Grassmayr Bell Factory, Swarovski Crystal, Stiegl Brewery, BMW, Reidl Glass Factory and other European sites. Hear guest speakers and experience an opportunity to immerse yourself in European culture.
Flight and Eurorail Information
There will be a group flight arranged, information about which will be emailed to participants as it becomes available. If you book a seat on the group flight, you'll receive transportation from the Munich airport to the summer dorms as part of the fee. However, if you choose not to fly with the group, you'll be responsible for your own transportation once you arrive in Munich.
More Information
For more information, check out our FAQ or contact Becky Oliphant at boliphan@stetson.edu.