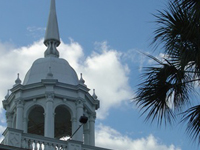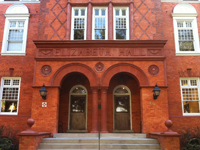 Forms and Information
The forms on this page are usually in PDF format. To view and print PDFs, you'll need a PDF reader such as Adobe Reader installed on your computer.
Forms
Other Finance Office Information
Downloadable Forms
Web-Based Resources
Student Cash Award Procedures
The policy and procedure for student cash awards can be found at the Office of Academic Affairs.